National Dance Competition in
Panama City, FL National Title
Marina Civic Center
June 21, 2018
KAR is dedicated to producing world class dance events that provide rewarding and positive experiences for dancers, teachers, and parents. Our competitions give dancers across America the opportunity to showcase their talent and passion on the KAR stage. We also proudly acknowledge the achievements and excellence of dance teachers, choreographers, and parents and appreciate their efforts in helping to make dreams come true! KAR is honored to be recognized as America's Favorite Dance Competition and look forward to seeing the amazing talent your city has to offer!
Director

TBA

Event Coordinator

Heidi Anthony

(714) 826-8440 ext 1018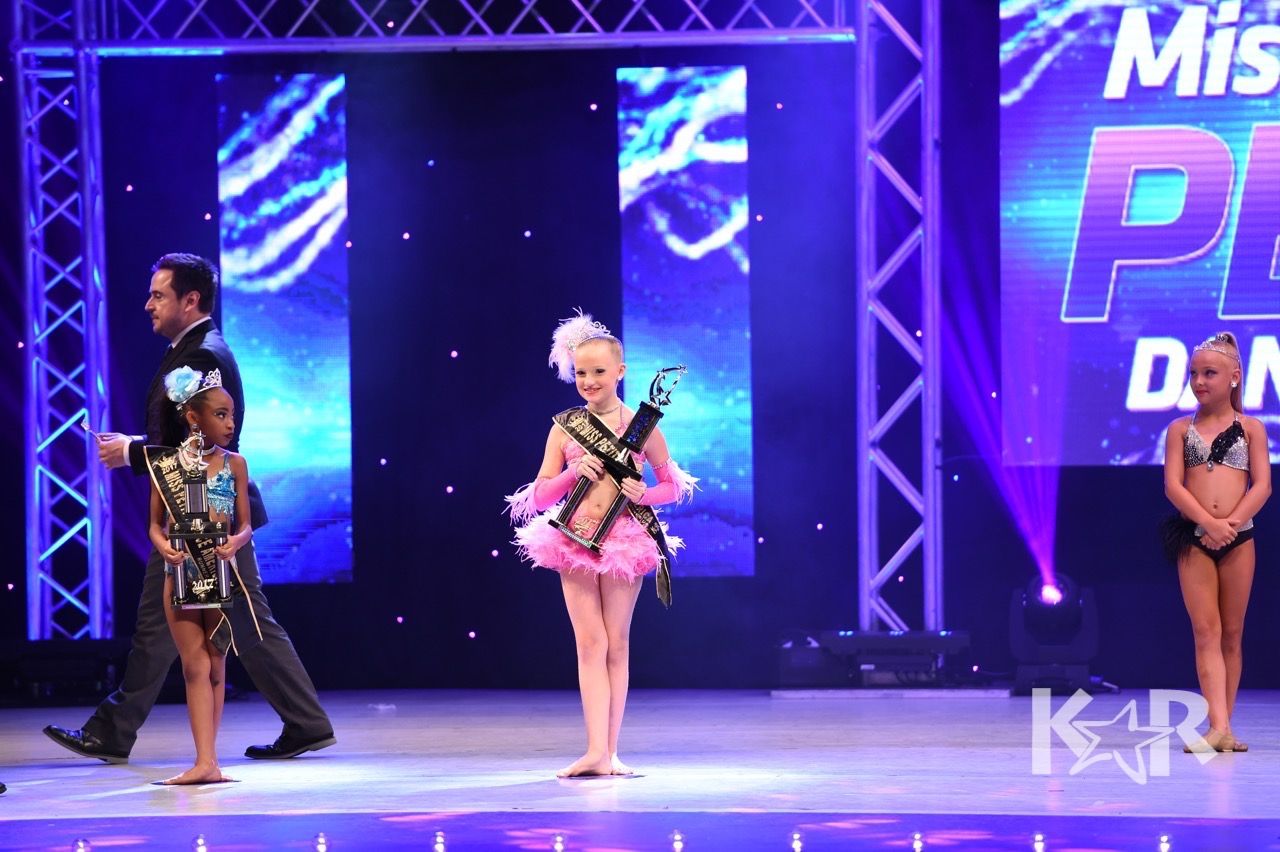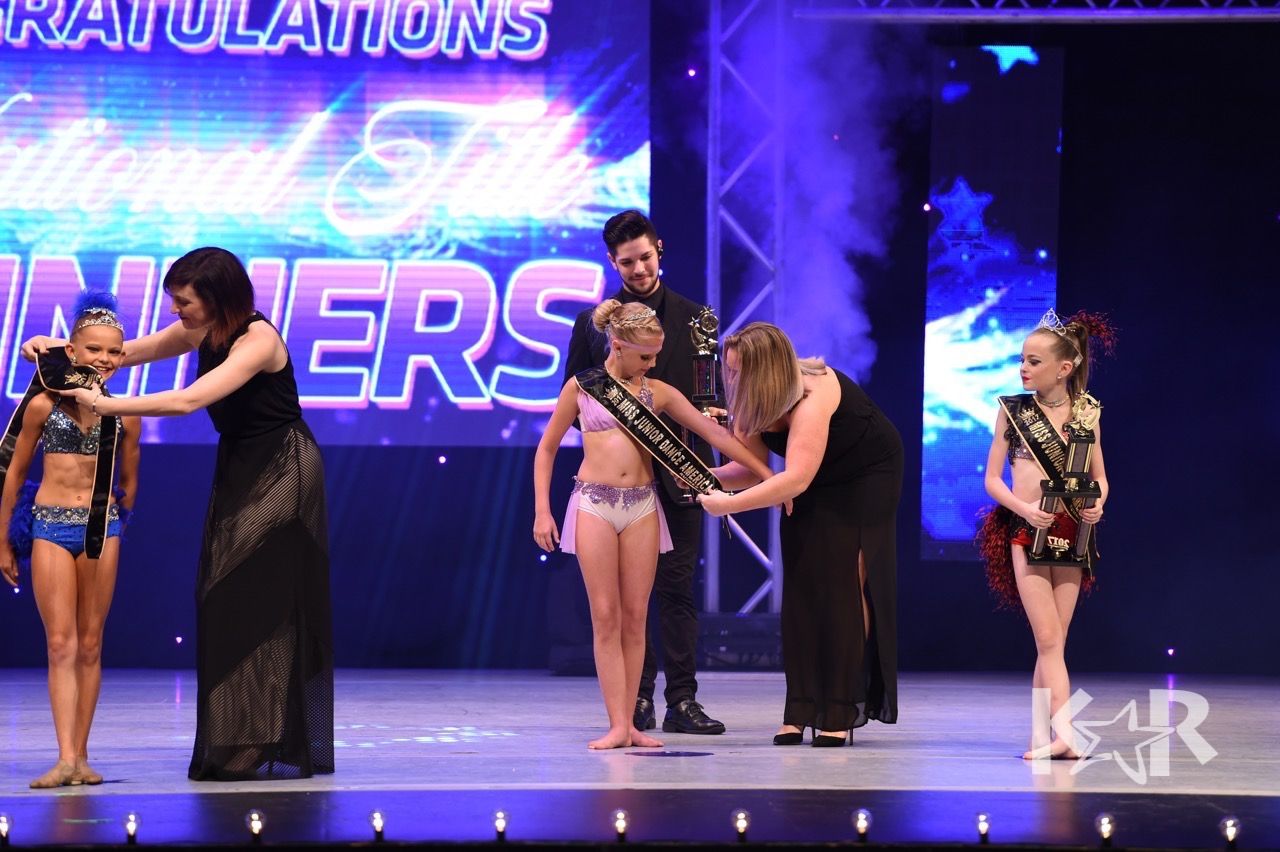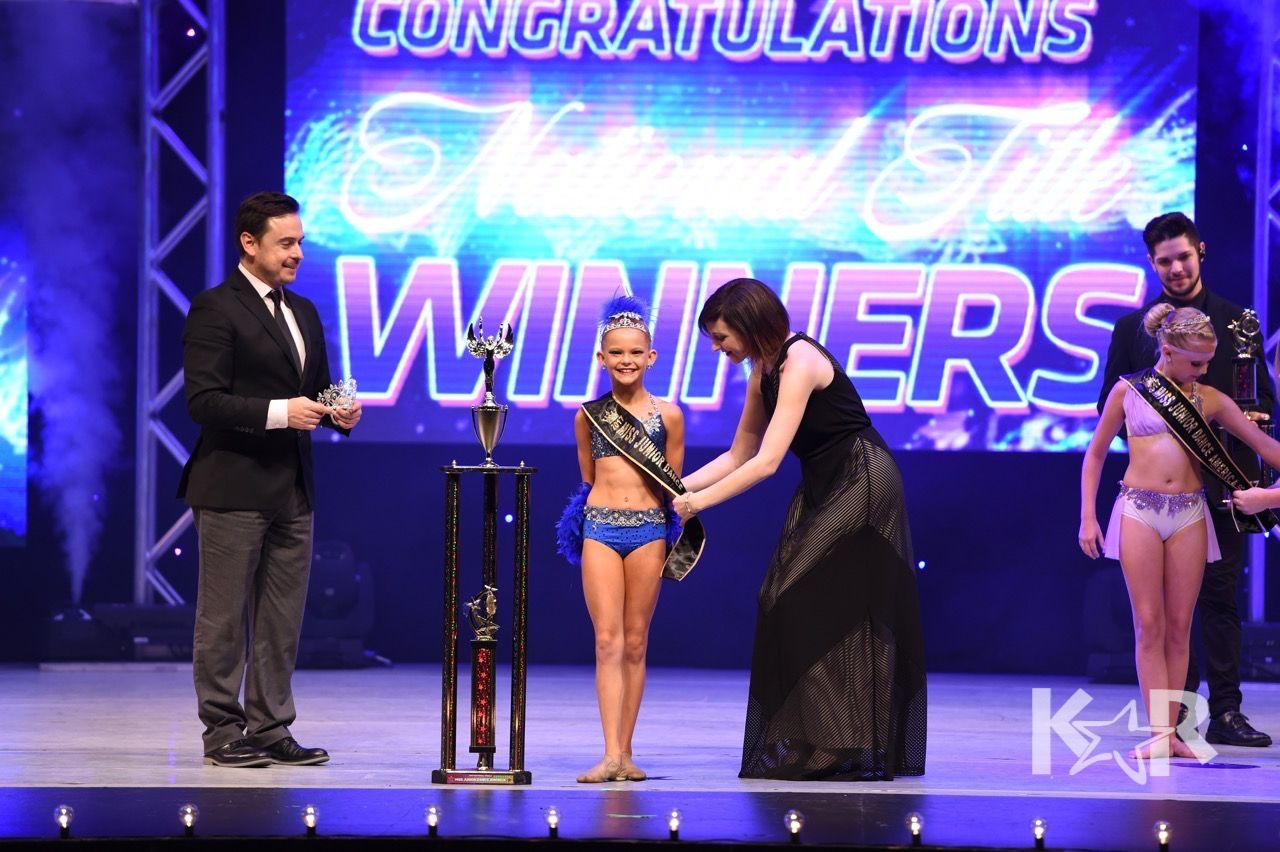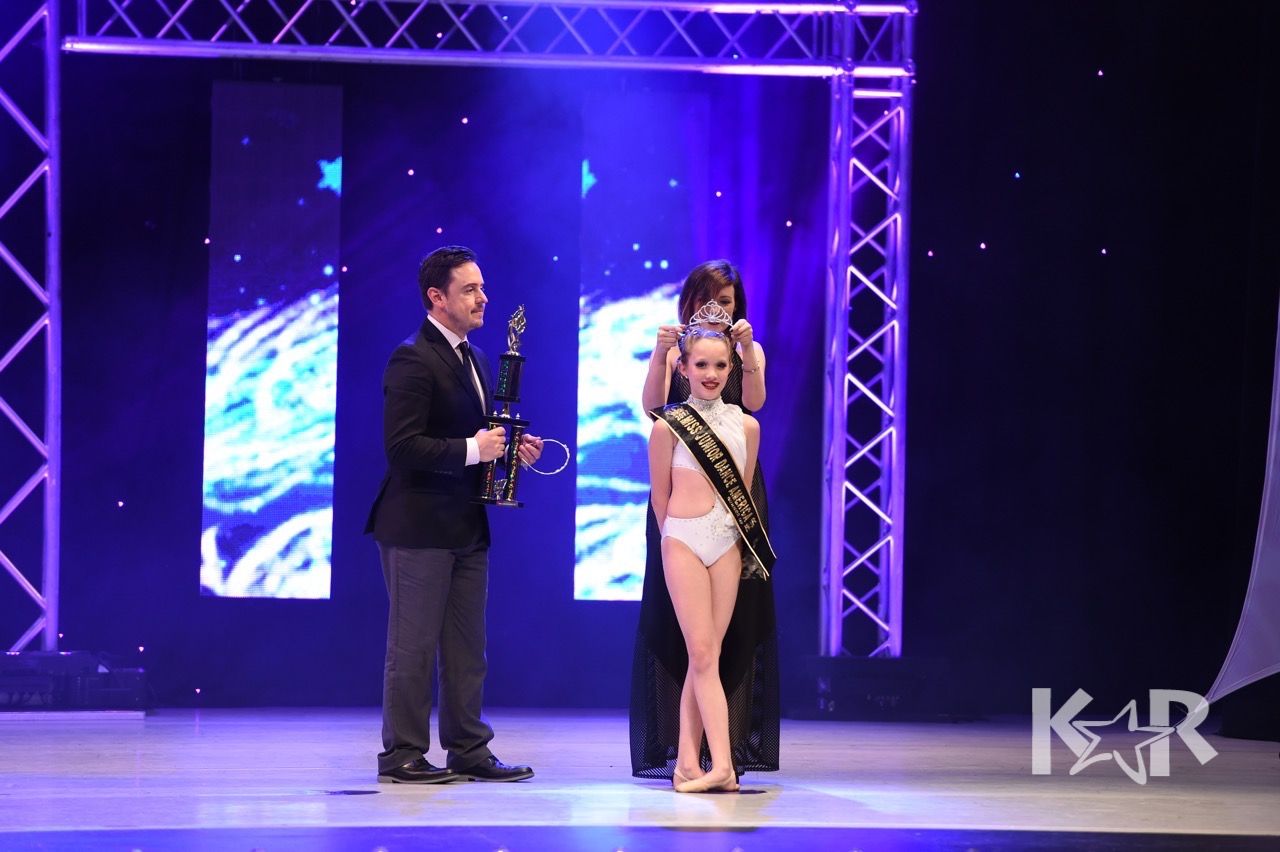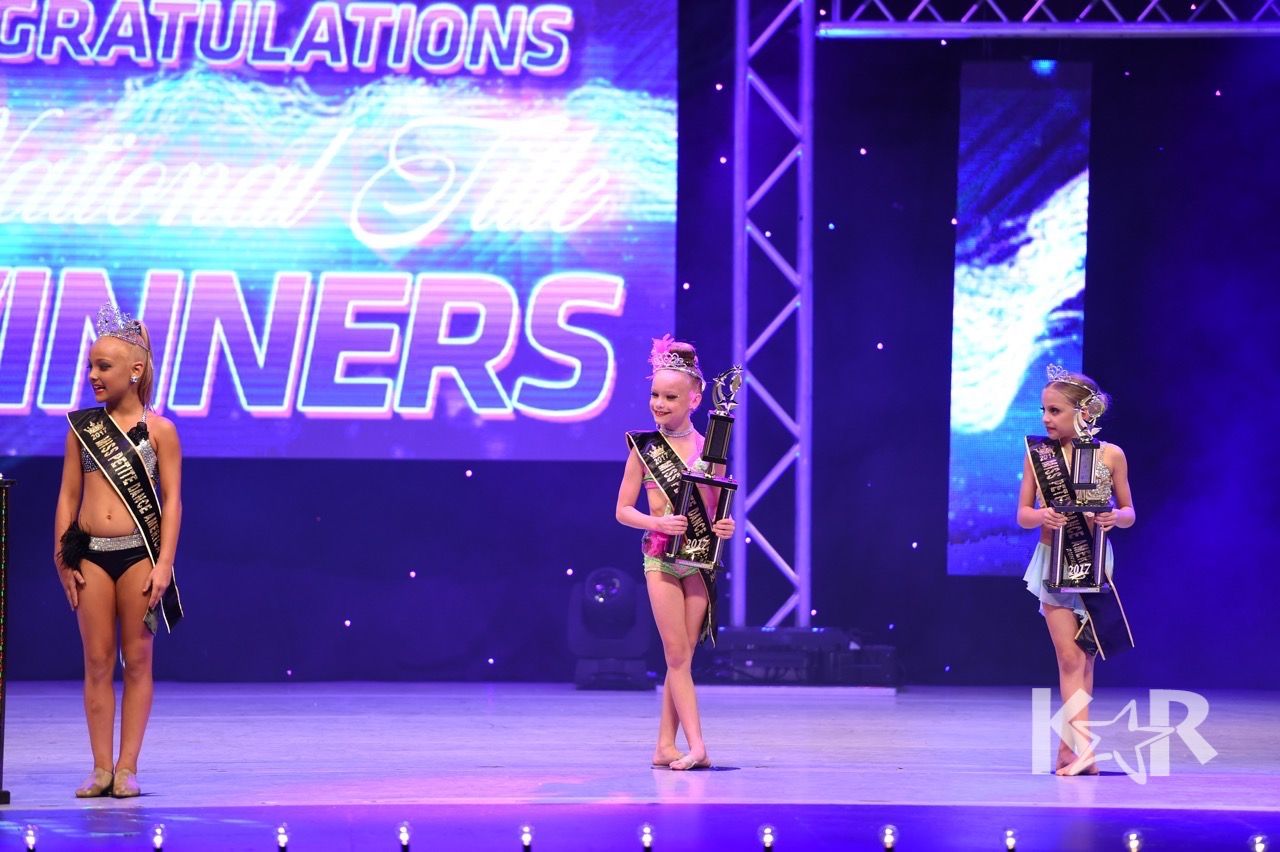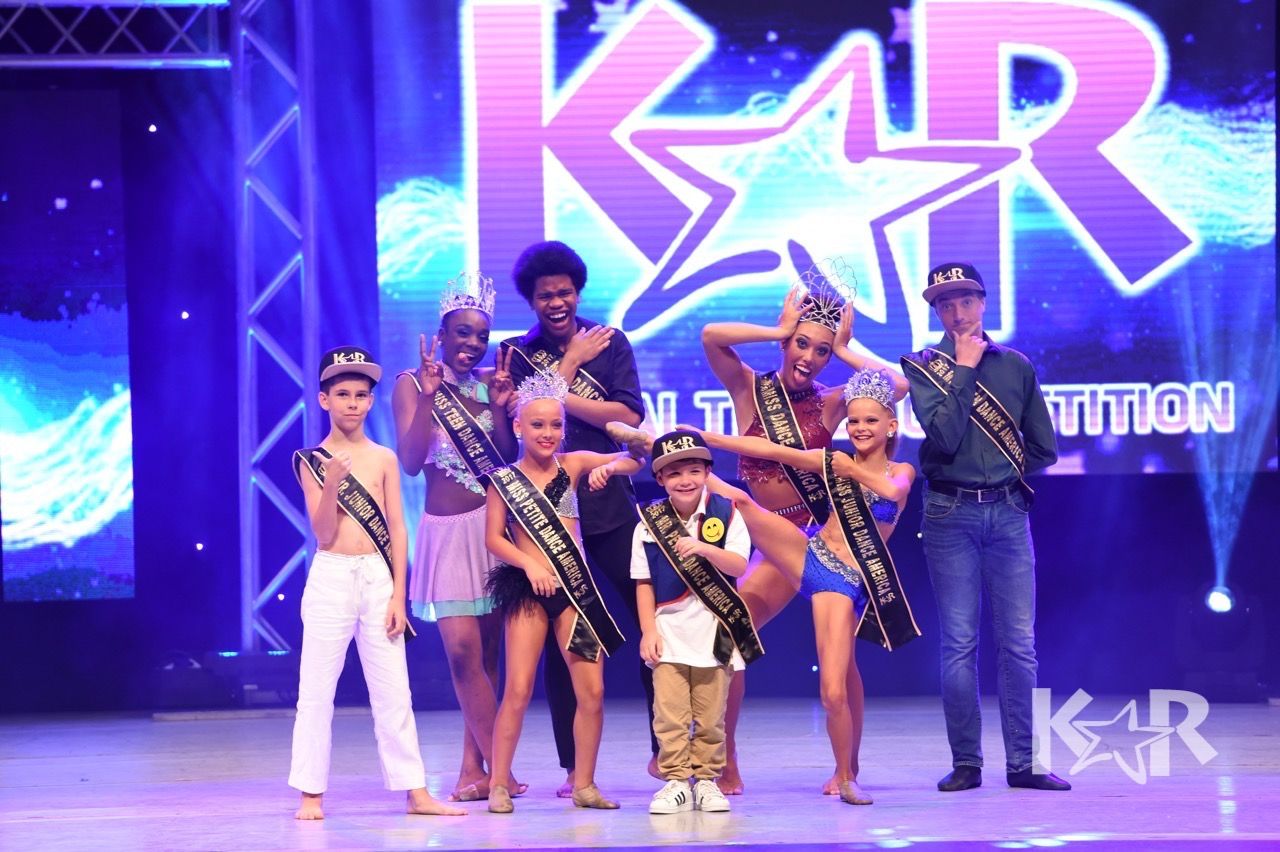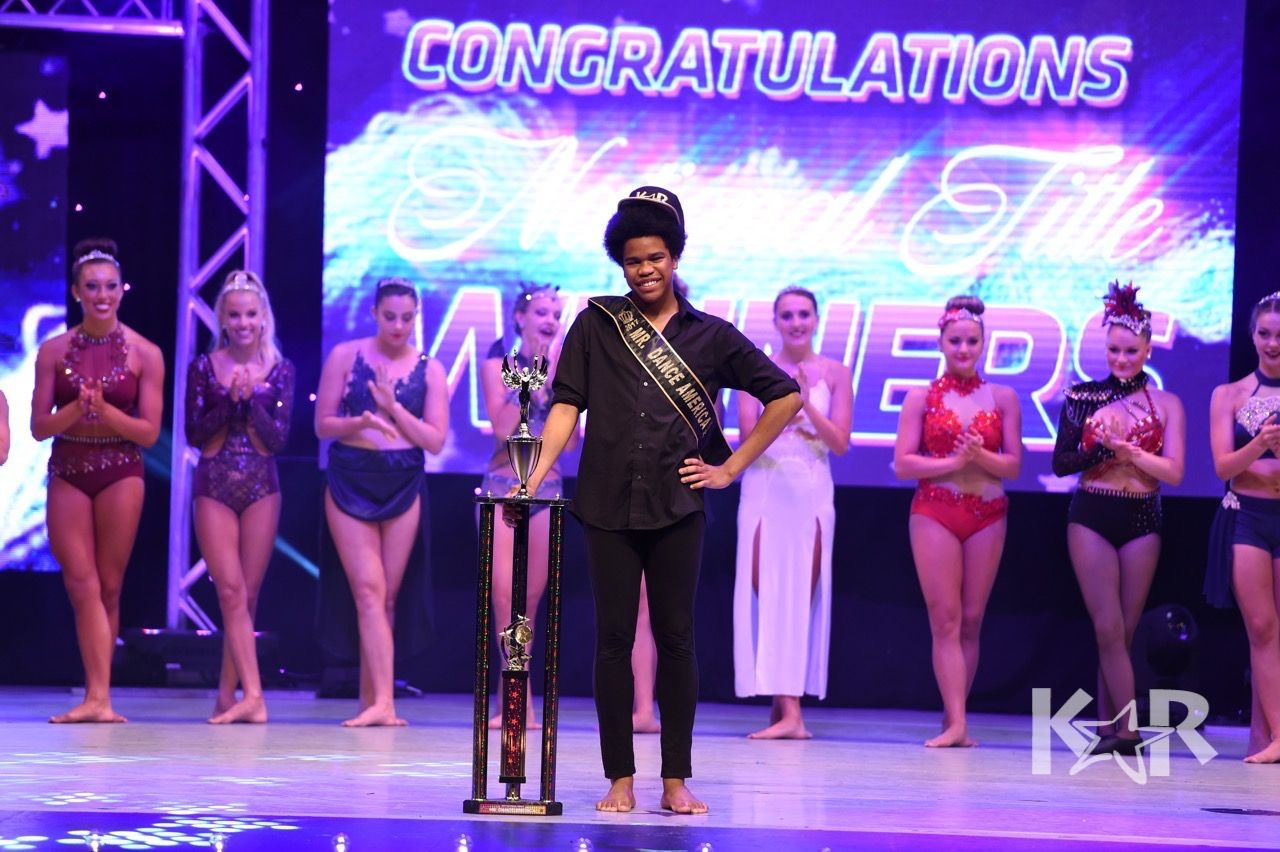 Venue Info
Marina Civic Center
8 Harrison Ave. - Panama City, FL 32401
Host Hotel
HOLIDAY INN
2001 MLK Blvd. - Panam City, FL 32401
850-215-6177
$149.00
First night deposit will be charged 6/4/18
Cancellation must be received by 6/3/18

GROUP CODE: KAR
Host Hotel
Resort Quest Wyndham Vacation Rentals
- Panama City, FL
1-800-380-4808
Looking for a Condo? Receive special group rates at Tidewater, Sechelles, Celadon, Palazzo and Sunrise resorts. Call 800.380.4808 with customer code A9151. The resorts have multiple swimming pools, kids' activities and are ideally situated for exploring the area. Tidewater is within walking distance of shopping and entertainment at Pier Park. Seychelles is near St Andrews State Park and the Pirates Cove Marina with dolphin cruises and excursions to Shell Island.

GROUP CODE: A9151
Don't miss out on our exciting national finals!