Regional Dance Competition in

Spartanburg, SC
Spartanburg Memorial Auditorium
February 12-14, 2021
KAR is dedicated to producing world class dance events that provide rewarding and positive experiences for dancers, teachers, and parents. Our competitions give dancers across America the opportunity to showcase their talent and passion on the KAR stage. We also proudly acknowledge the achievements and excellence of dance teachers, choreographers, and parents and appreciate their efforts in helping to make dreams come true! KAR is honored to be recognized as America's Favorite Dance Competition and look forward to seeing the amazing talent your city has to offer!
Register Now!
Order Digital Souvenir Program Now!
Director

Daniel Aries

Event Coordinator

Cierra Chavez

(714) 826-8440 ext 1006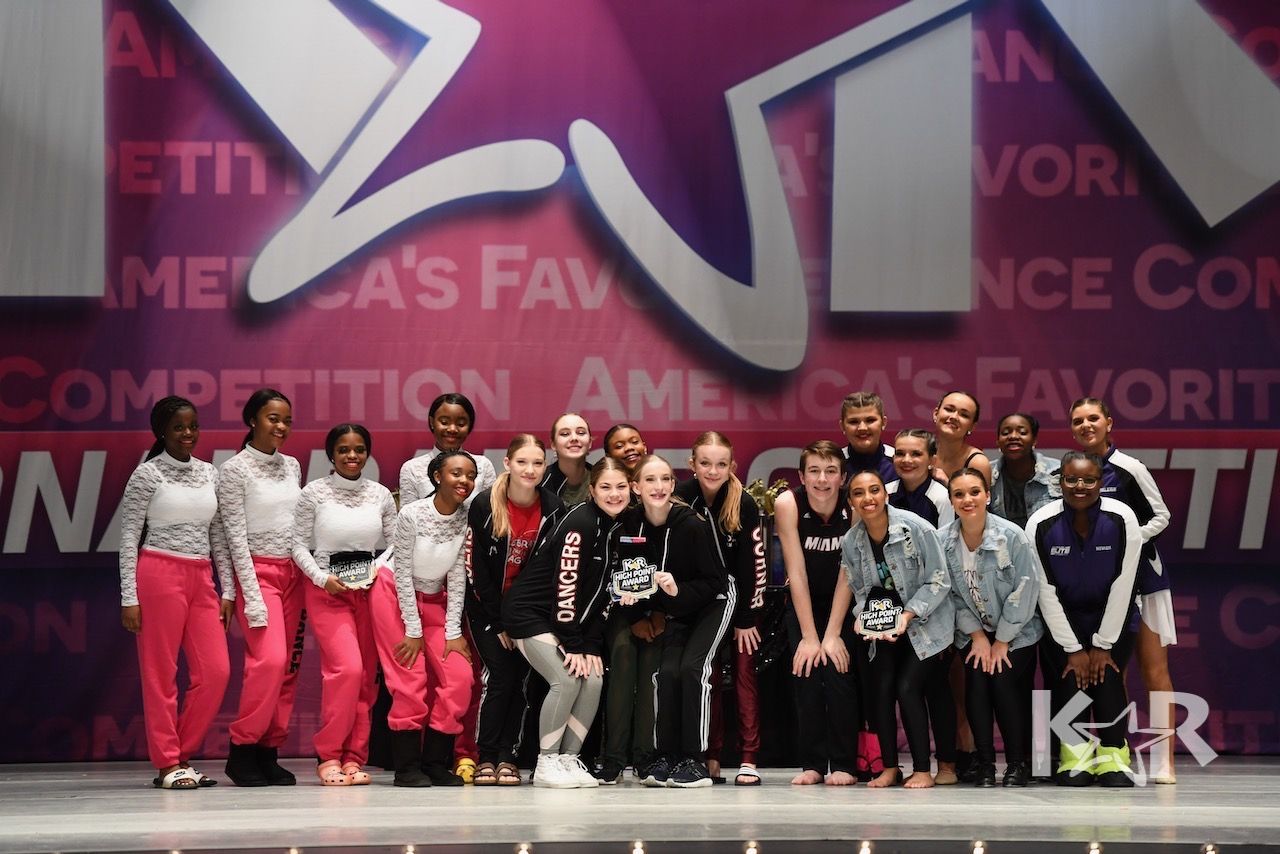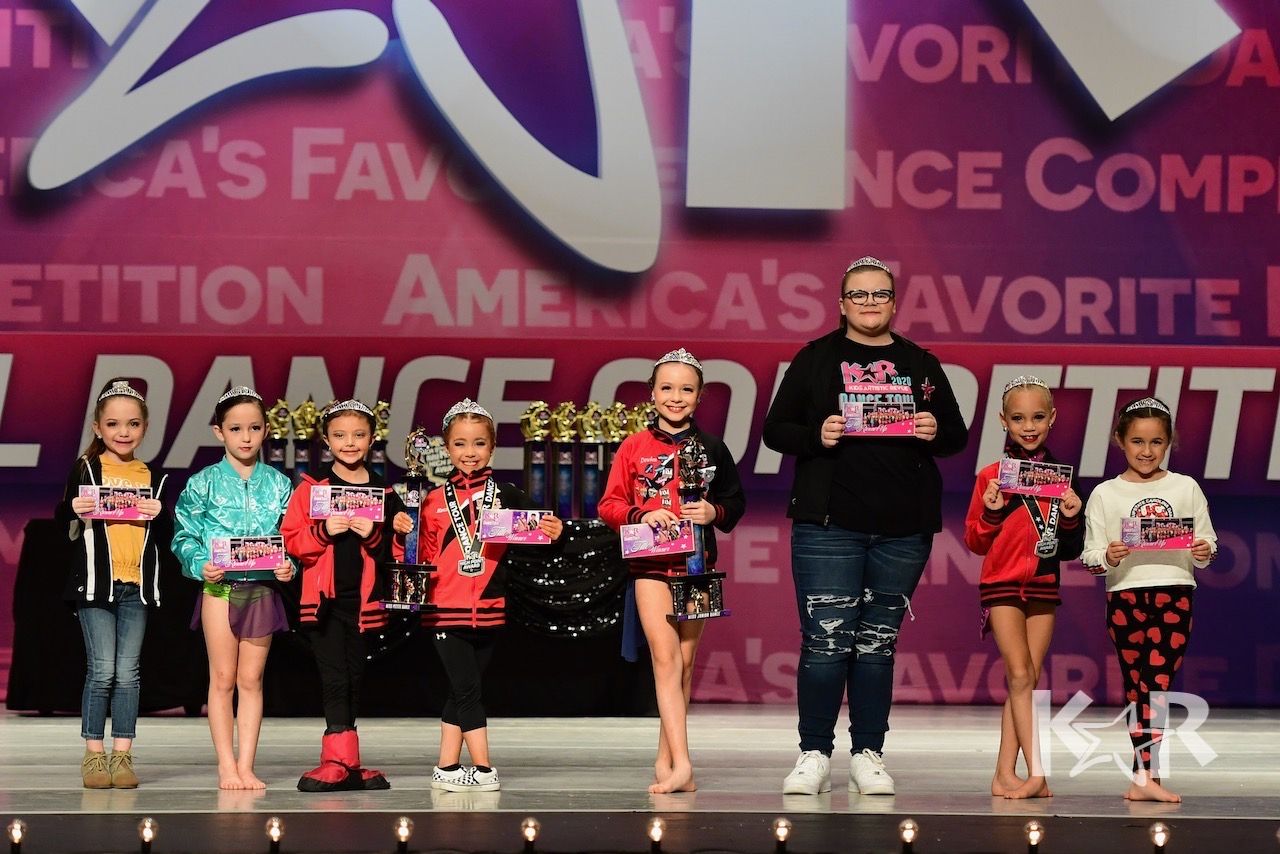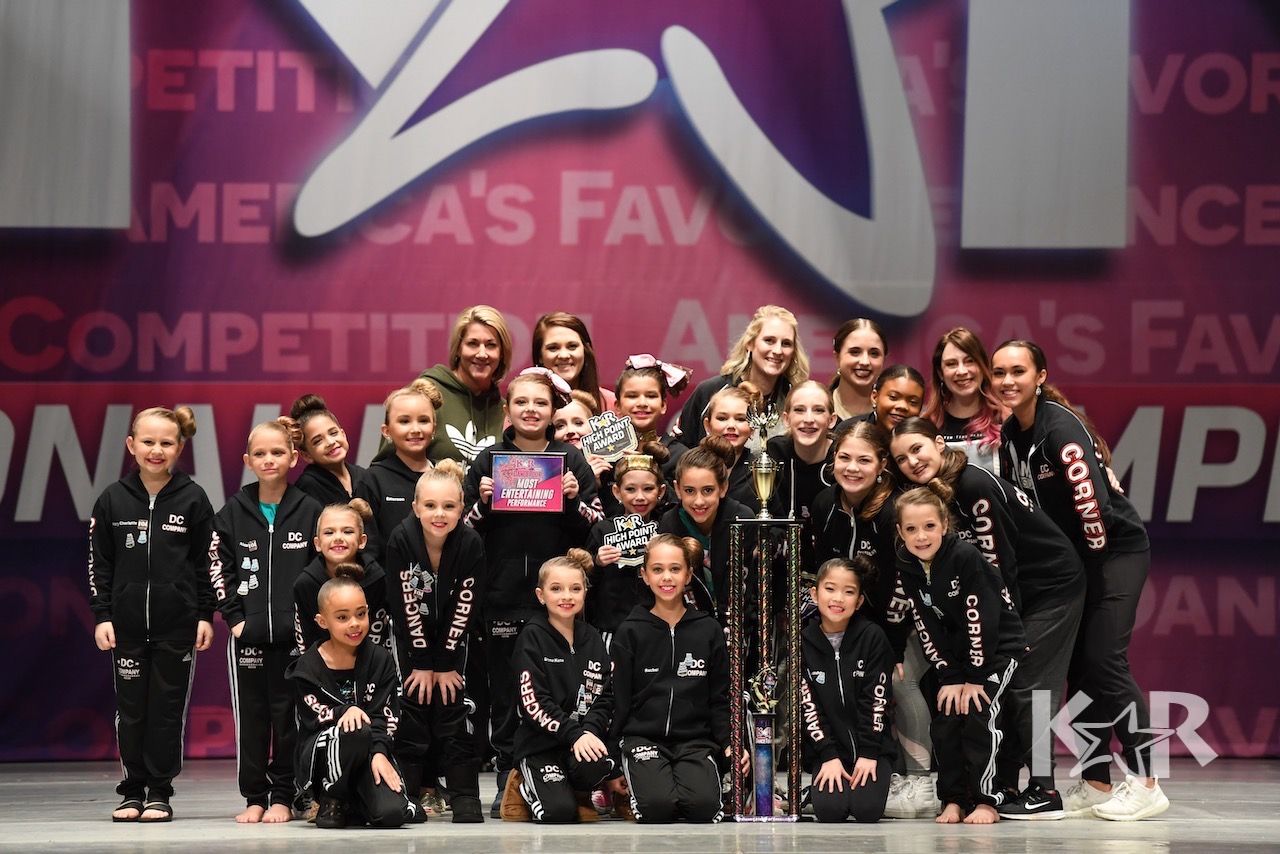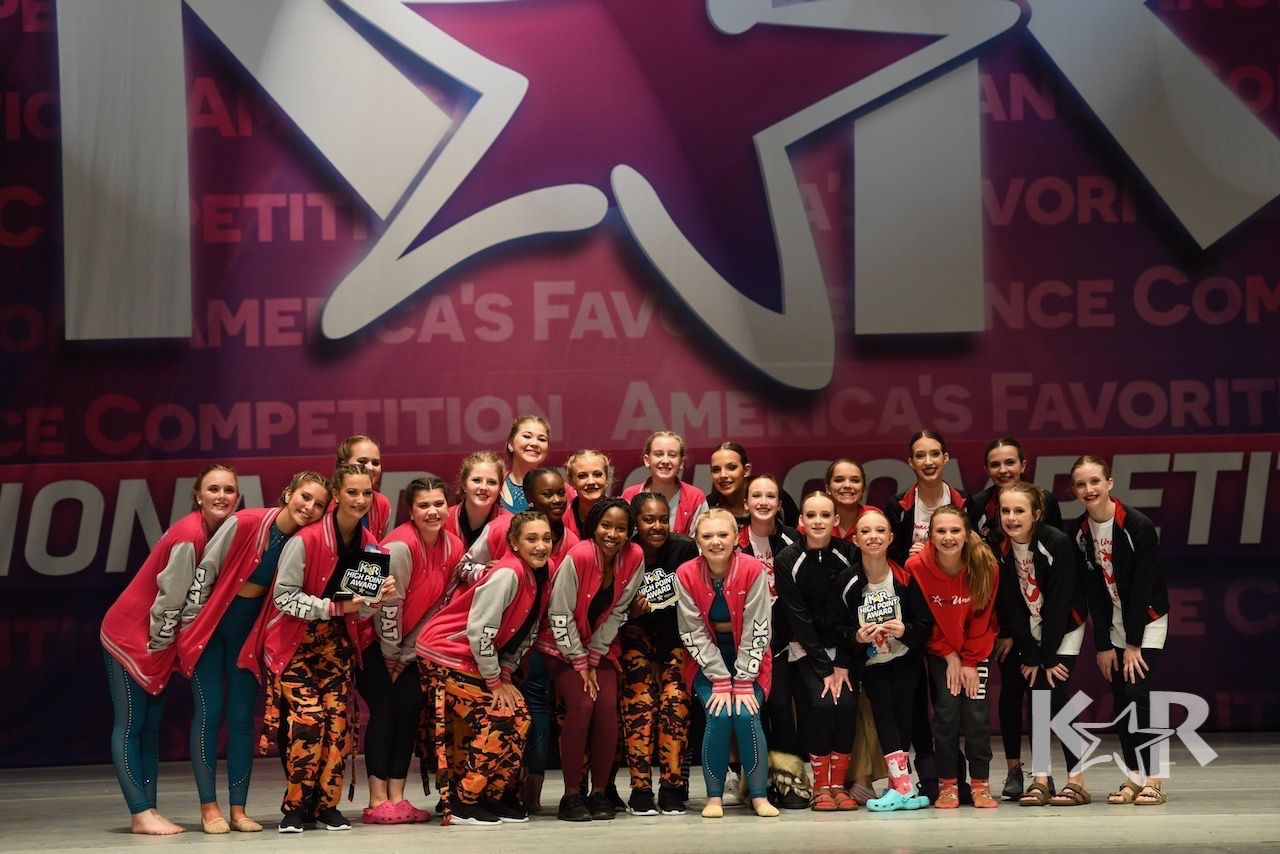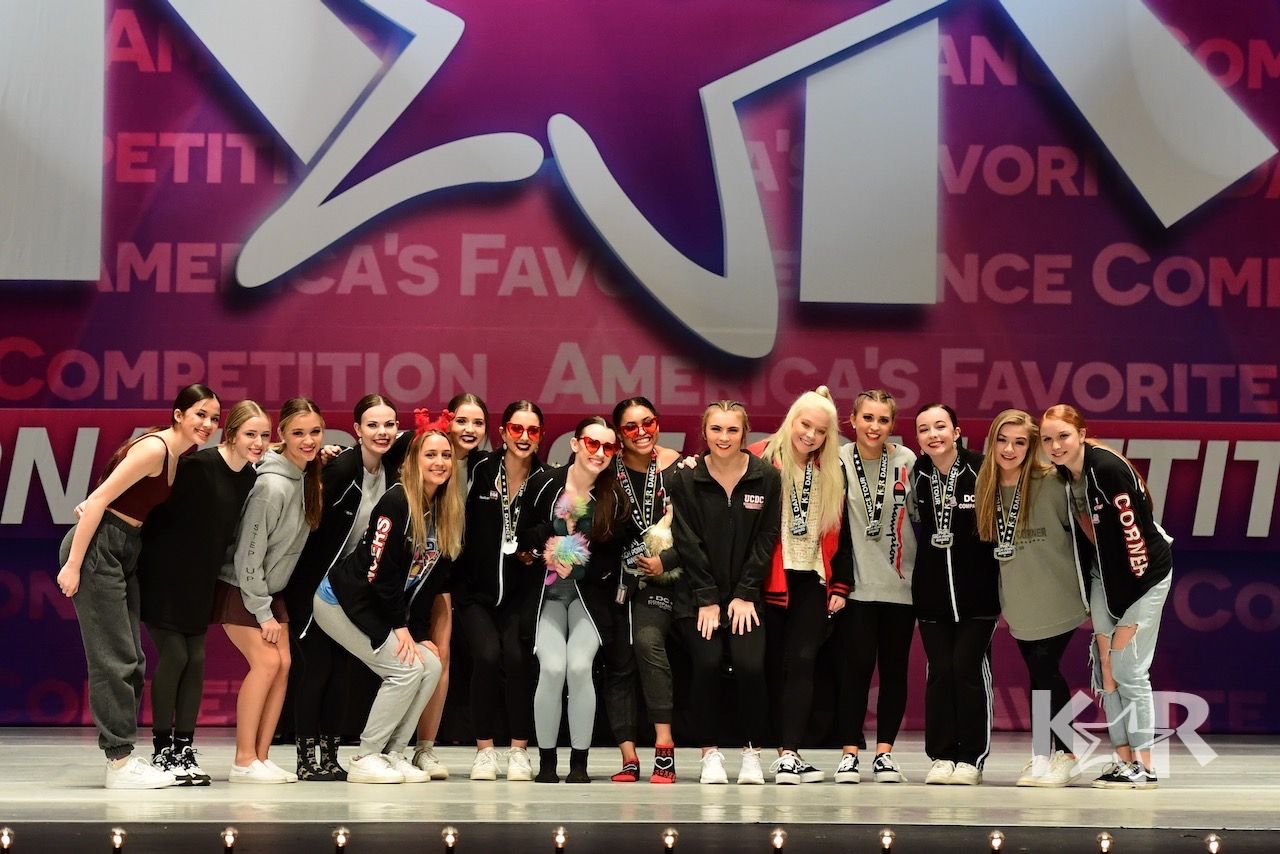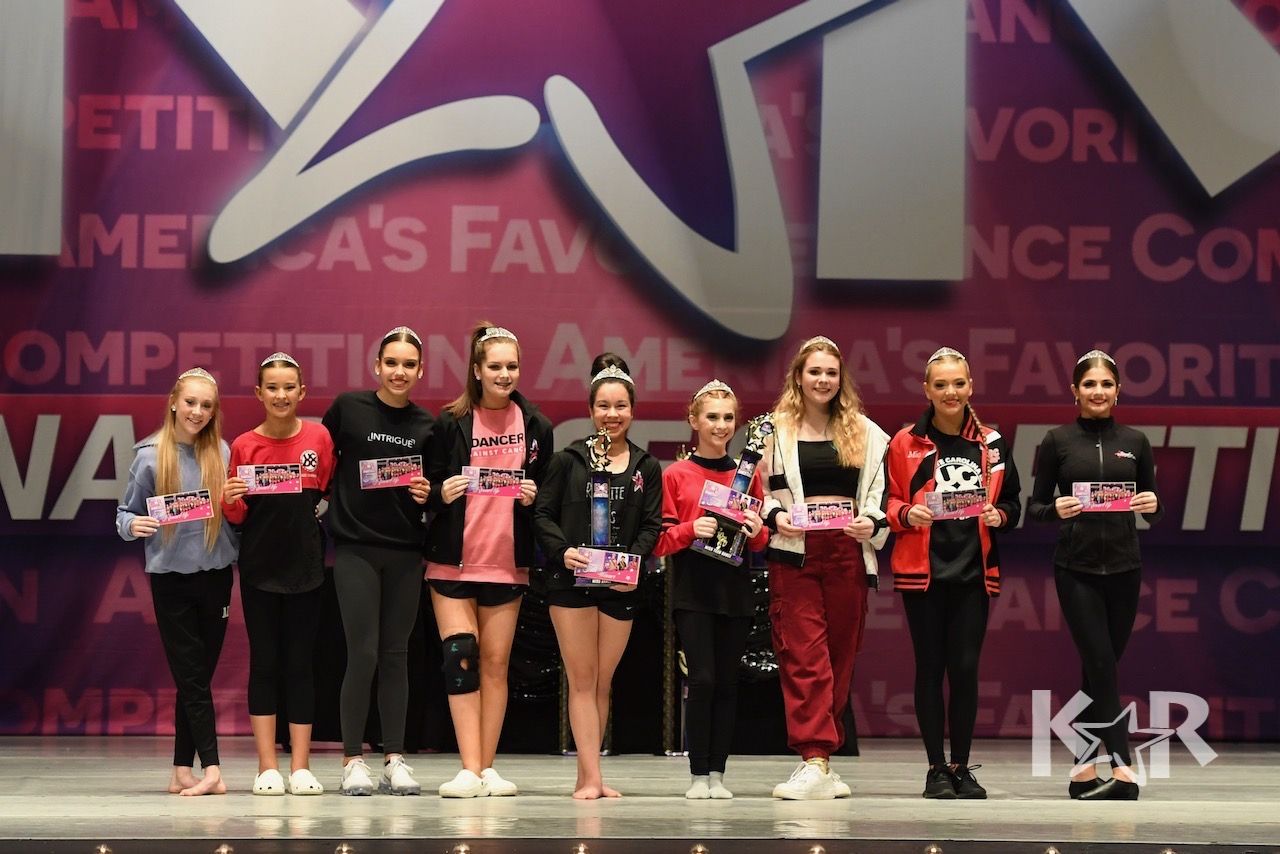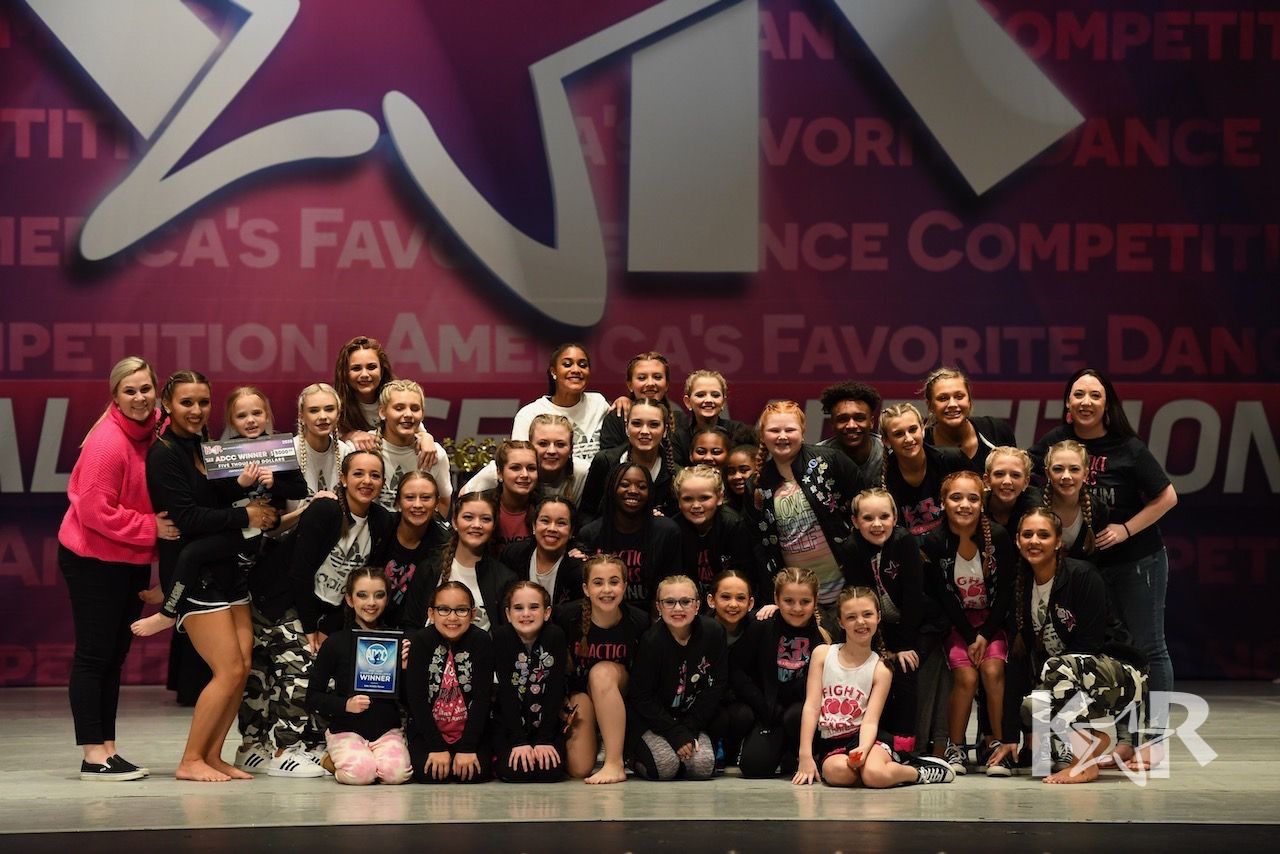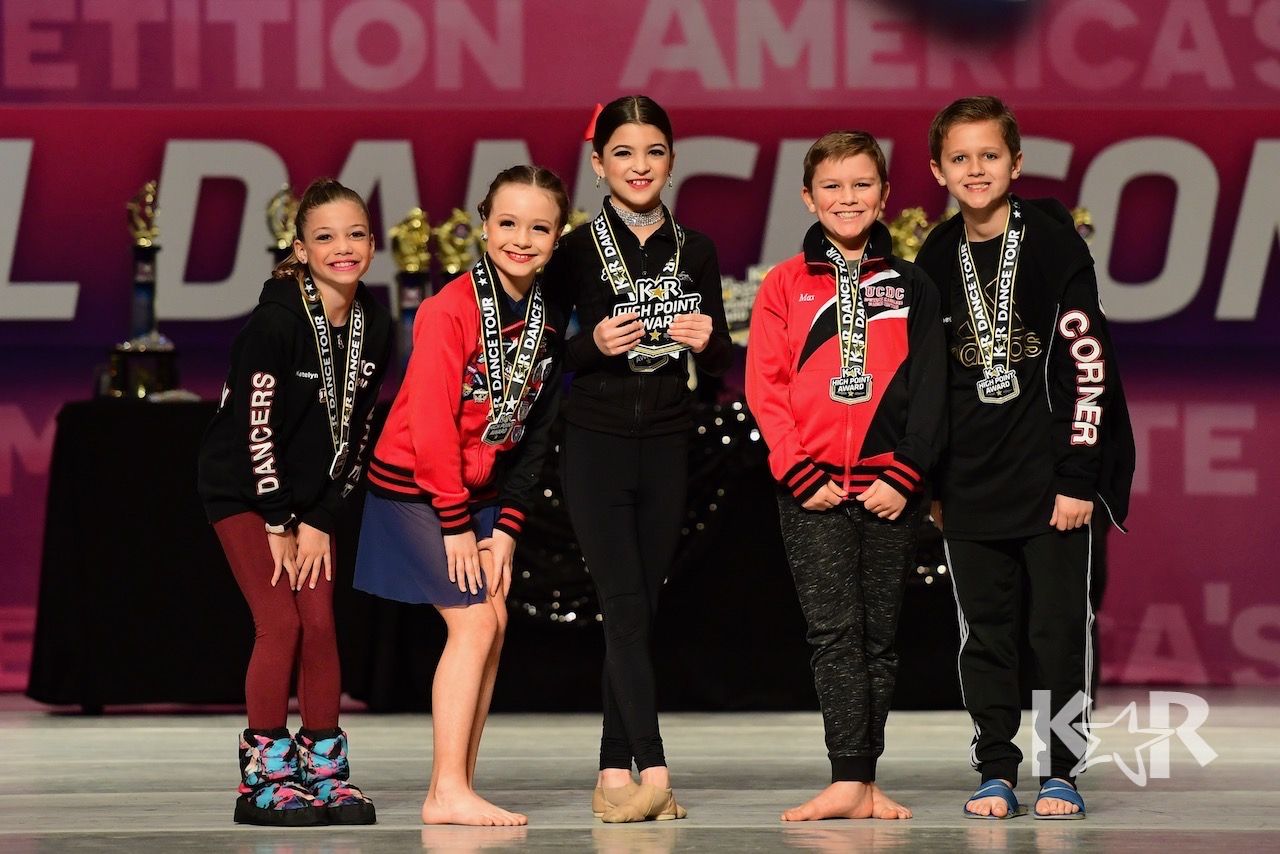 Venue Info
Spartanburg Memorial Auditorium
Spartanburg Memorial Auditorium 385 N. Church St. - Spartanburg, SC 29303
Health & Safety Guidelines
Spartanburg Event Protocols and Restrictions For Attending Studios
In these uncertain times, we are honored to be hosting an event where dancers have the opportunity to shine! Please be aware that the following protocols and restrictions are going to be strictly enforced for the safety and well-being of all studios as well as our team members. Your Director will be reaching out to you prior to your attendance to discuss any details in regards to your scheduled performance time.

GENERAL REMINDERS:
* Our competition's number ONE priority and ability to host an event for your dancers is solely based on the health and safety of all attendees. Masks are required at all times by any person who enters the venue area. Any guest violating this requirement will be escorted off the premises. * Please inform your families of the importance of complying with this rule!
* Due to the strict COVID-19 venue restrictions, A MAXIMUM OF 2 AUDIENCE MEMBERS WILL BE PERMITTED PER DANCER.
* Live stream feed of all performances will be provided for your families' viewing pleasure. The stream can be found on the city event page.
* A maximum of 3 Prop Attendants are permitted for each studio.
* Once your schedule has been set as final, it cannot be changed at the event.
* If any dancers, studio owners, teachers or chaperones are over temp (100.3F or higher) during check in, they will be given several opportunities to cool off. However, if continually tested over temp the venue will not permit admittance into the venue and will escort the individual off the premises.

By Attending our event you acknowledge the following:

* I am NOT currently experiencing any COVID-19 symptoms such as dry cough, fever, shortness of breath, difficulty breathing, chills, sore throat, or new loss of sense of smell and/or taste.
* I have NOT experienced any COVID-19 symptoms within the last fourteen (14) days.
* No one in my household has experienced COVID-19 symptoms or tested positive for COVID-19 within the last fourteen (14) days.
* I have not been exposed to a person with known or suspected COVID-19 within the last fourteen (14) days.
- Exposure based on CDC guidance means having close contact, less than six (6) feet, for 15 minutes or more, with a person who has tested positive for COVID-19 or has COVID-19 symptoms.
* I have not been exposed to a person with known or suspected COVID-19 within the last fourteen (14) days.
* I have NOT been placed on quarantine restrictions by a medical doctor or healthcare professional in the past fourteen (14) days.
* I have NOT had a positive COVID-19 PCR Test Result within 48-72 Hours of arrival at the venue.

PERFORMANCE TIME:
* After check-in, dancers will drop off any bags to the dressing rooms and report to the initial Holding Area.
* Please have dancers arrive in full first costume and ready to perform.
* No rehearsal or running of performances is allowed in the Holding Area. This room should be used for stretching and preparing the dancers to be called to the stage.
* Dancers may only remove masks for the live on set performances.
* Please make sure each dancer brings a ziploc bag labeled with his/her name for the mask to be placed in during performances.
* Dancers must immediately put masks back on after the performance.
* We request that your teachers enforce face coverings as well as assist with the flow of the dancers from holding areas to the set.

AFTER PERFORMANCE:
* You will receive all of your general awards at the conclusion of your segment.
* We ask that all awards be distributed in the parking lot or off the premises.
* All High Point, Photogenic and Title/Dancer of the Year awards will be shipped to your studio.
* The announcement of High Point awards will be on Sunday, February 14th approximately 1 hour after the last performances via Virtual LiveStream.
* Score sheets and judges commentary will be available upon the conclusion of the on Wednesday following the event in your Studio Center.


Host Hotel
Sonesta Select Spartanburg
110 Mobile Drive - Spartanburg, SC 29303
864-585-2400
Don't miss out on our exciting national finals!