Regional Dance Competition in

Baltimore, MD
Gordon Center for Performing Arts
February 20-21, 2021
New Dates and Location!
KAR is dedicated to producing world class dance events that provide rewarding and positive experiences for dancers, teachers, and parents. Our competitions give dancers across America the opportunity to showcase their talent and passion on the KAR stage. We also proudly acknowledge the achievements and excellence of dance teachers, choreographers, and parents and appreciate their efforts in helping to make dreams come true! KAR is honored to be recognized as America's Favorite Dance Competition and look forward to seeing the amazing talent your city has to offer!
Register Now!
Order Digital Souvenir Program Now!
Director

Shawn Hebbeler

Event Coordinator

Susan Chavez

(714) 826-8440 ext 1003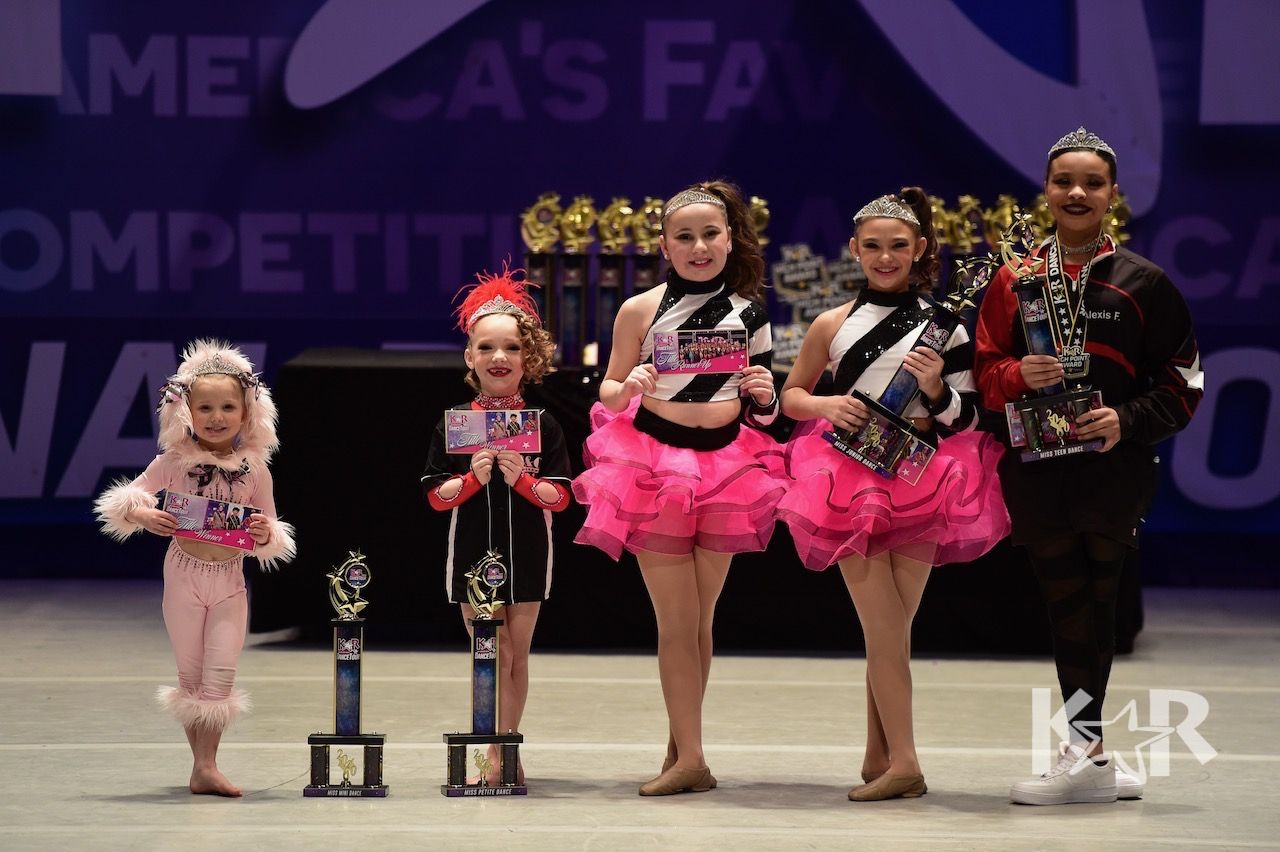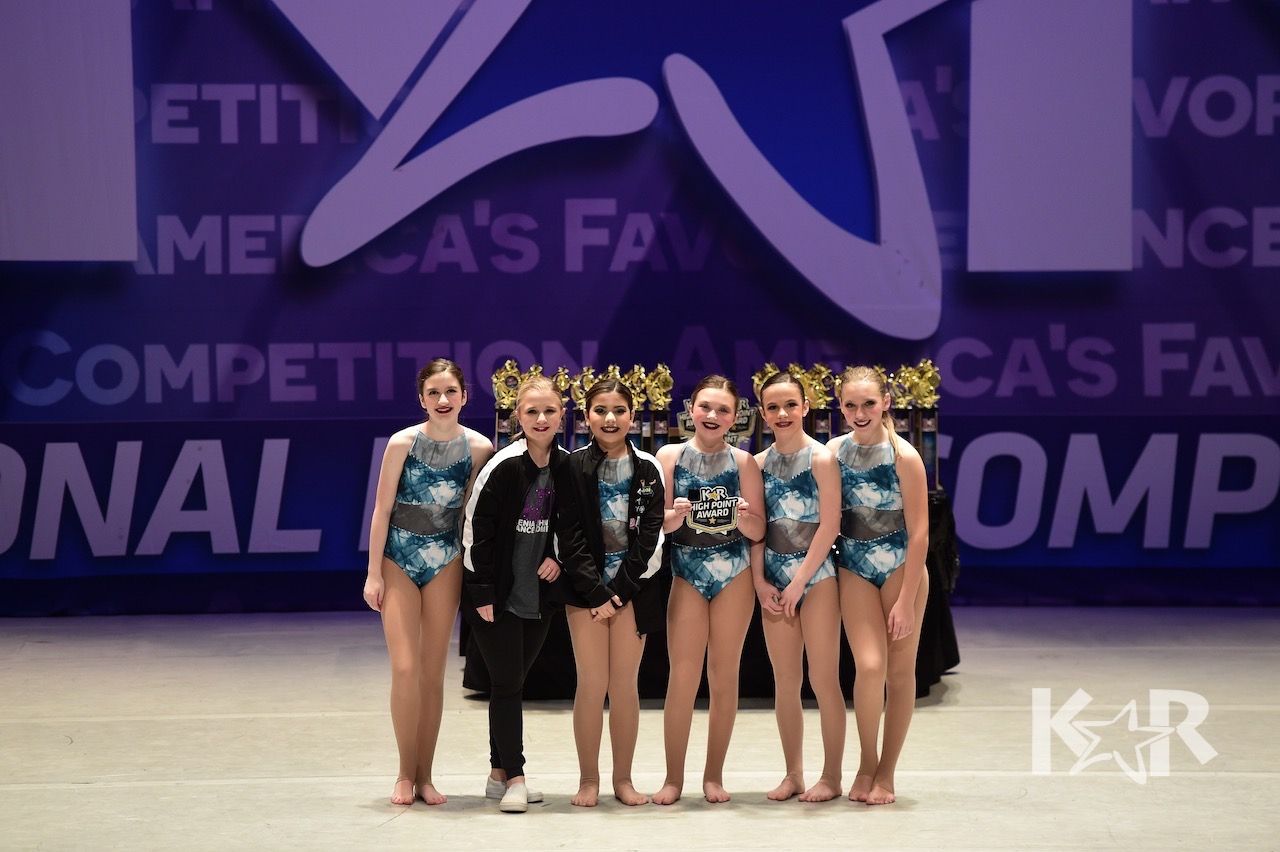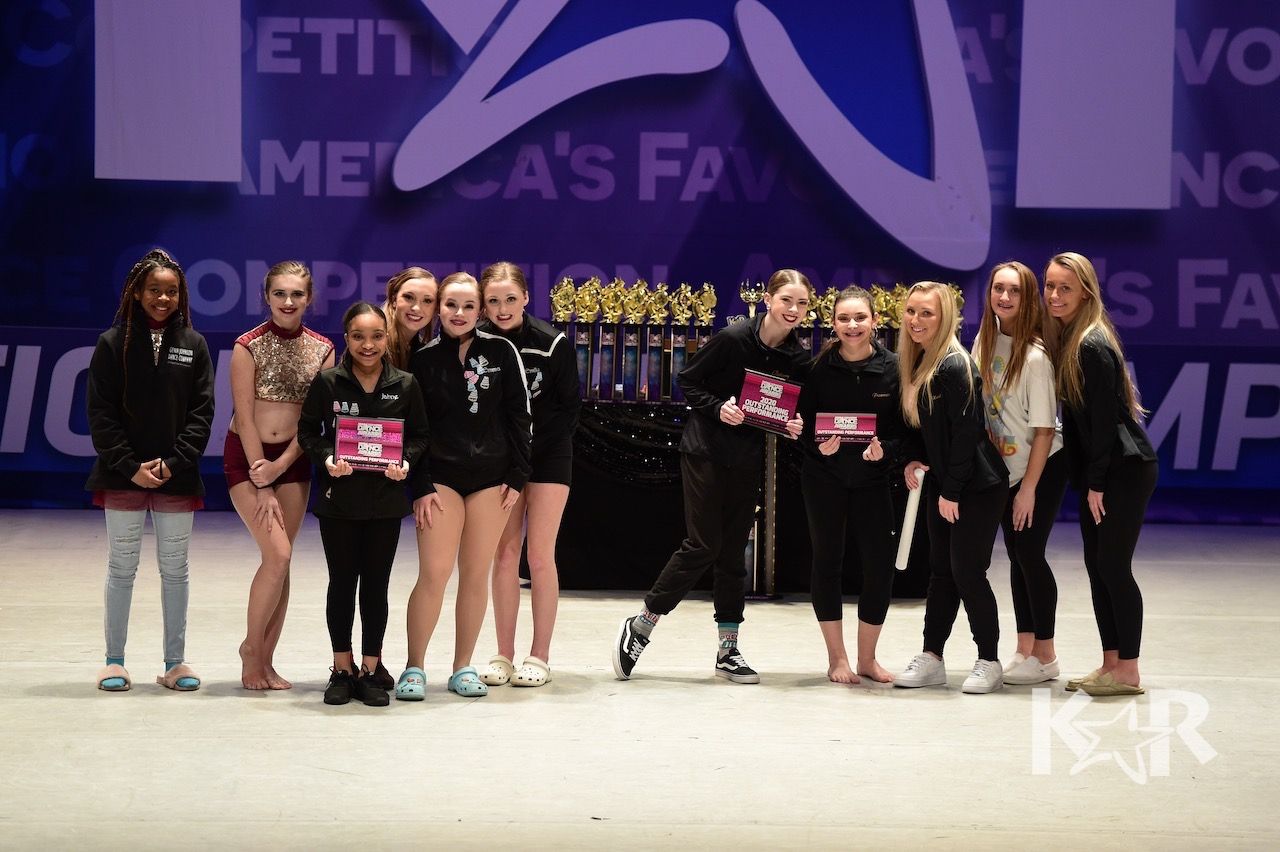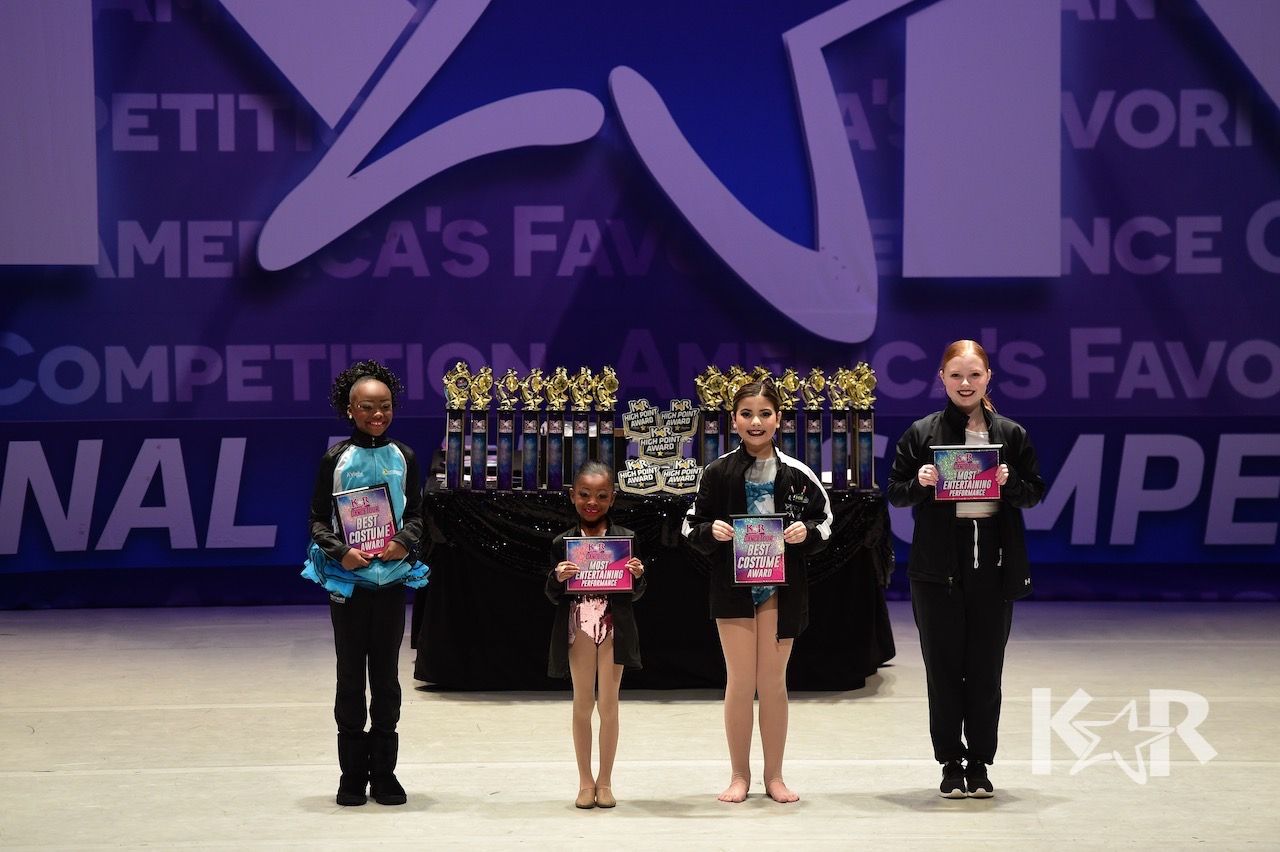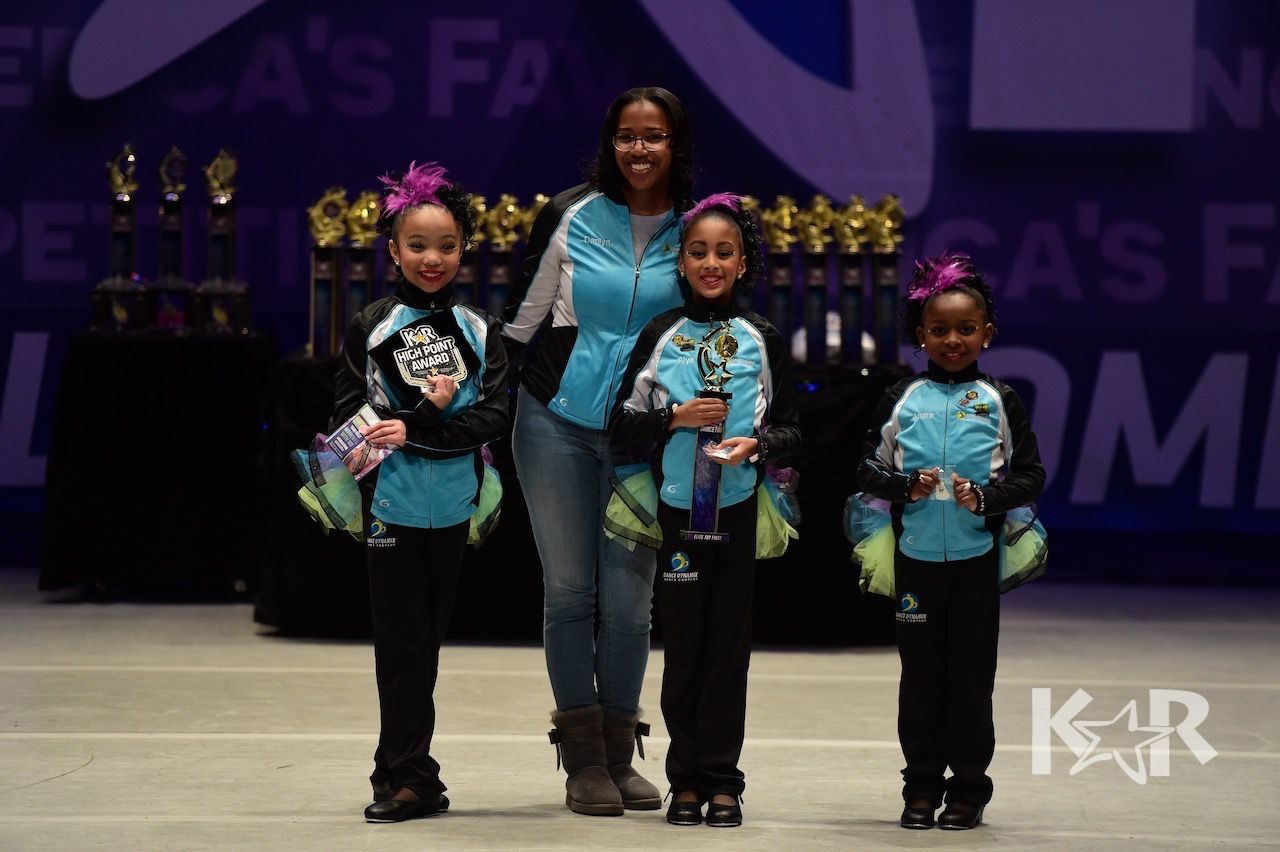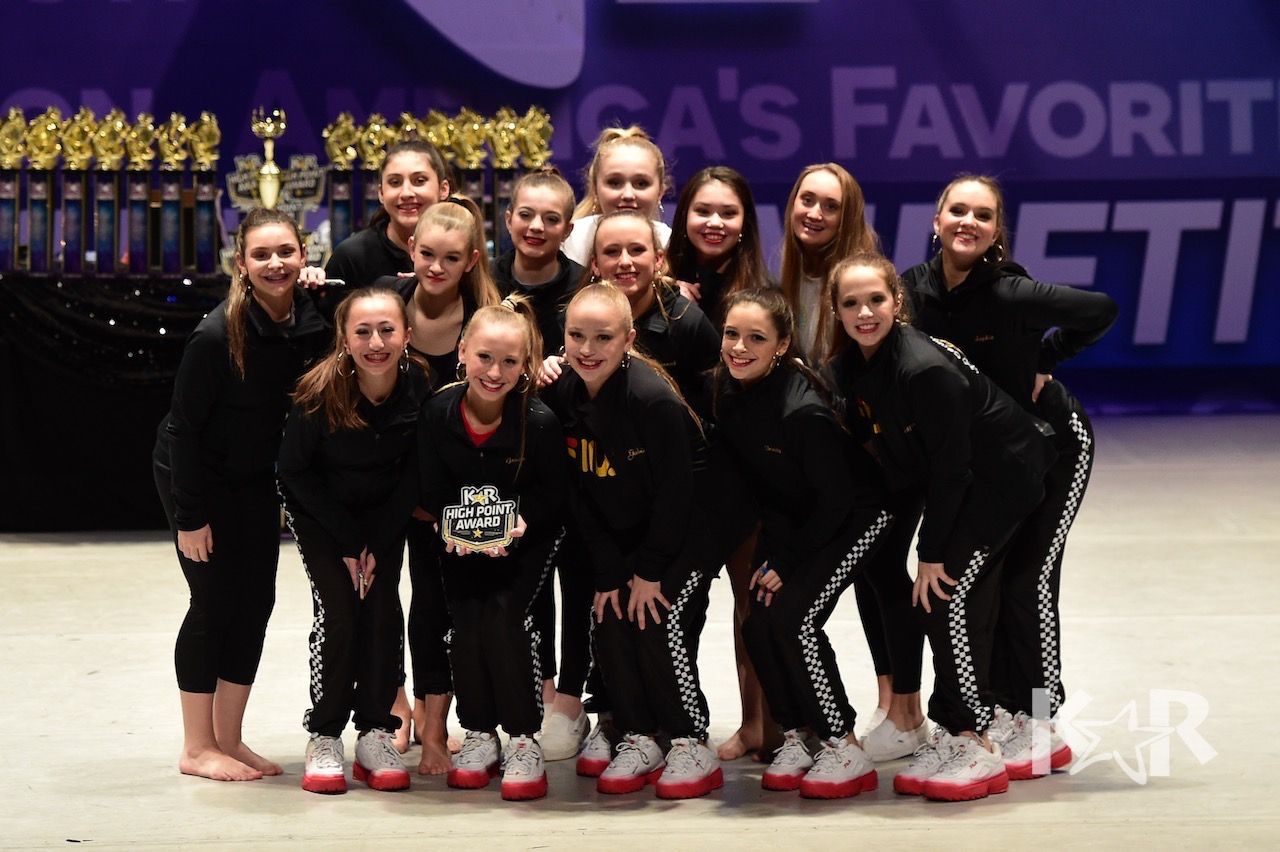 Venue Info
Gordon Center for Performing Arts
Gordon Center for Performing Arts 3506 Gwynnbrook Ave - Owings Mills, MD 21117
Health & Safety Guidelines
In these uncertain times, we are honored to be hosting an event where dancers have the opportunity to shine on stage! Please be aware that the following protocols and restrictions are going to be strictly enforced for the safety and well-being of all studios as well as our team members. Your Director will be reaching out to you prior to your attendance to discuss any details in regards to your scheduled performance time.

BALTIMORE VENUE WAIVER Baltimore Event Protocols and Restrictions For Attending Studios - Google Docs
Host Hotel
Owings Mills Hilton Garden Inn
4770 Owings Mills Blvd - Owings Mills, MD 21117
410-654-0030
Don't miss out on our exciting national finals!