Regional Dance Competition in

Hollywood Live St. Louis, MO
Doubletree by Hilton Chesterfield
March 5-7, 2021
New Location!
KAR is dedicated to producing world class dance events that provide rewarding and positive experiences for dancers, teachers, and parents. Our competitions give dancers across America the opportunity to showcase their talent and passion on the KAR stage. We also proudly acknowledge the achievements and excellence of dance teachers, choreographers, and parents and appreciate their efforts in helping to make dreams come true! KAR is honored to be recognized as America's Favorite Dance Competition and look forward to seeing the amazing talent your city has to offer!
Register Now!
Order Digital Souvenir Program Now!
Director

Daniel Aries

Event Coordinator

Cierra Chavez

(714) 826-8440 ext 1006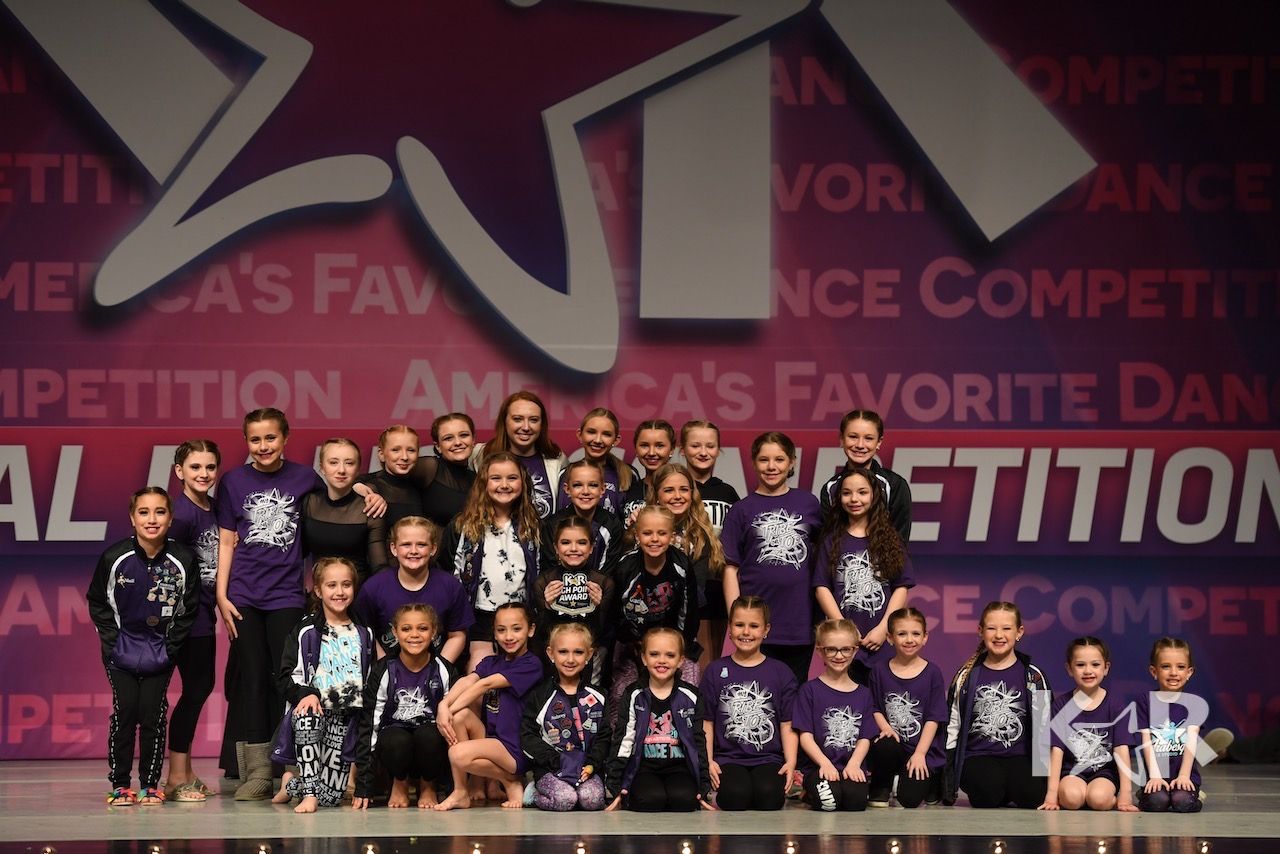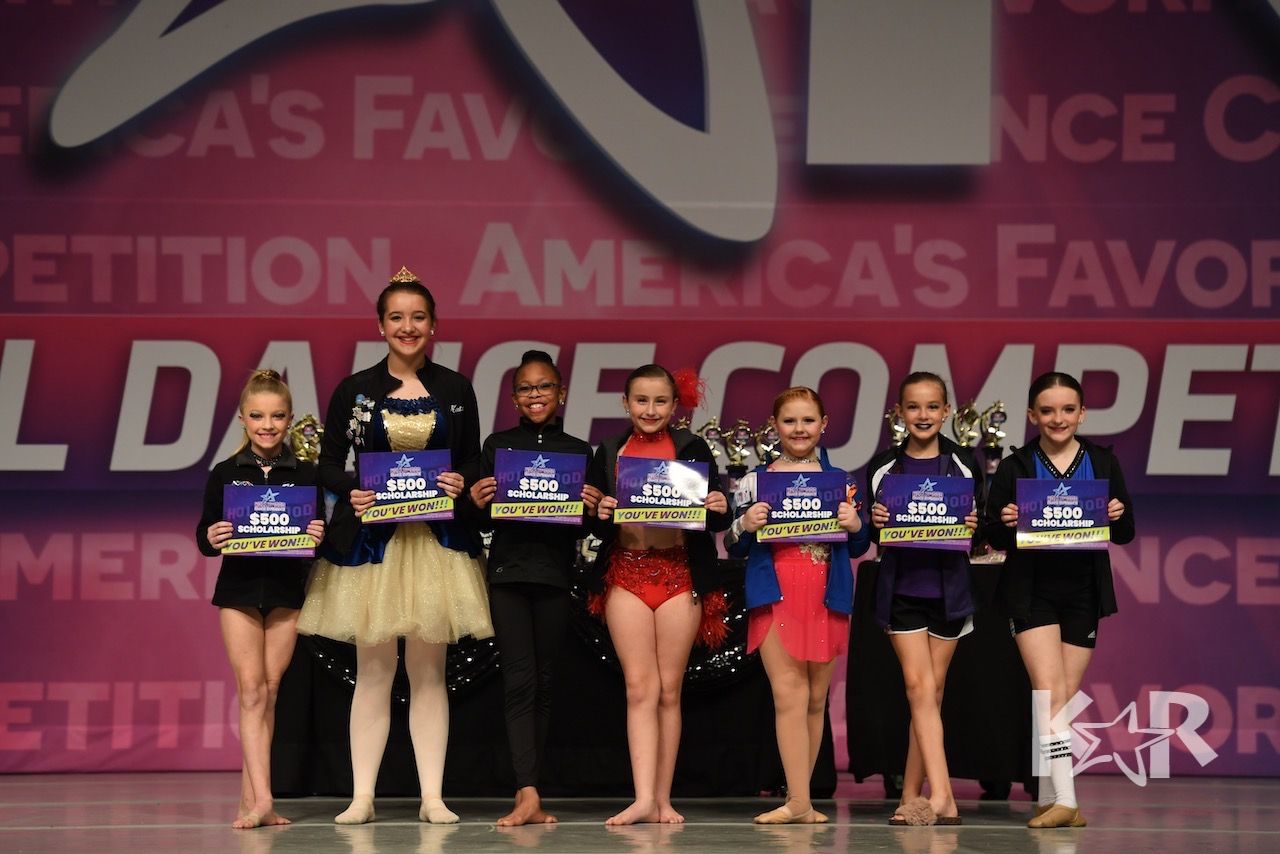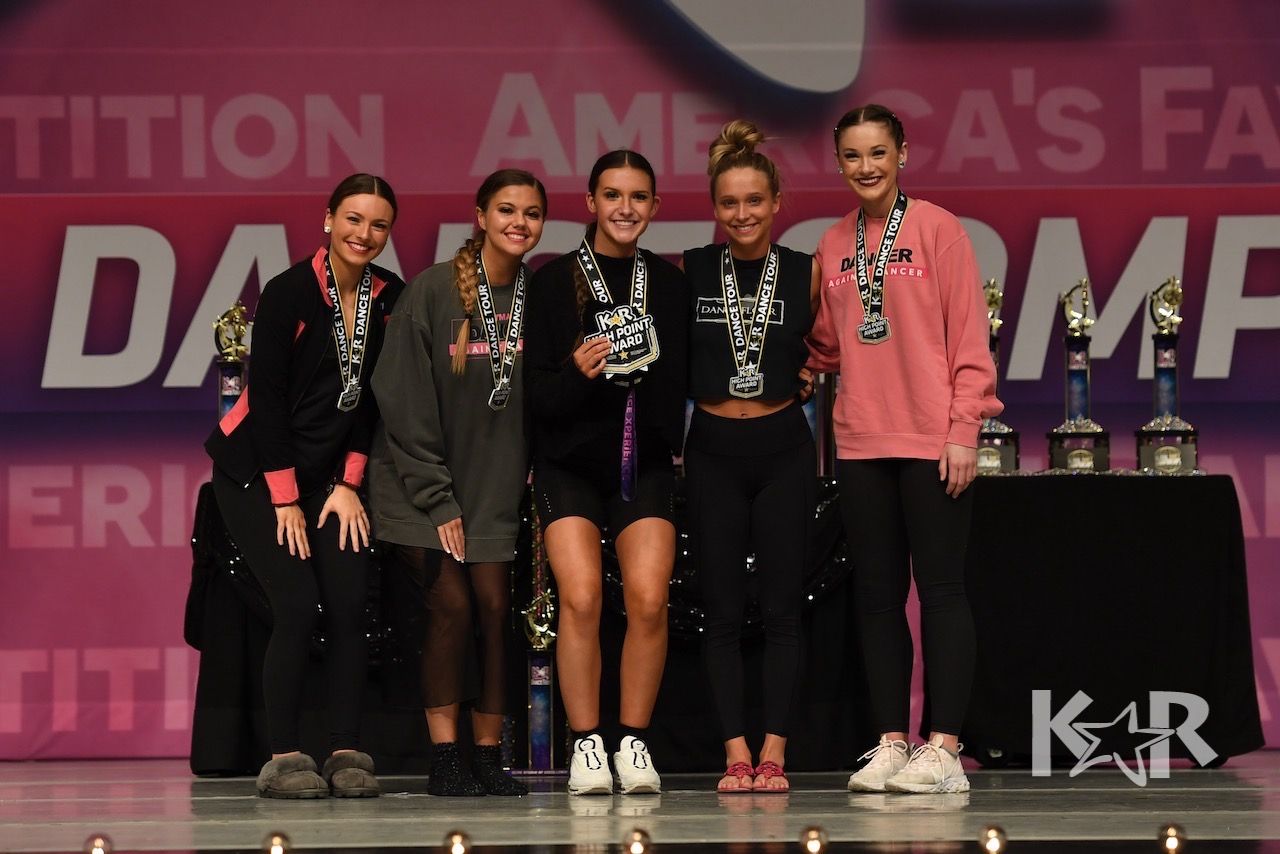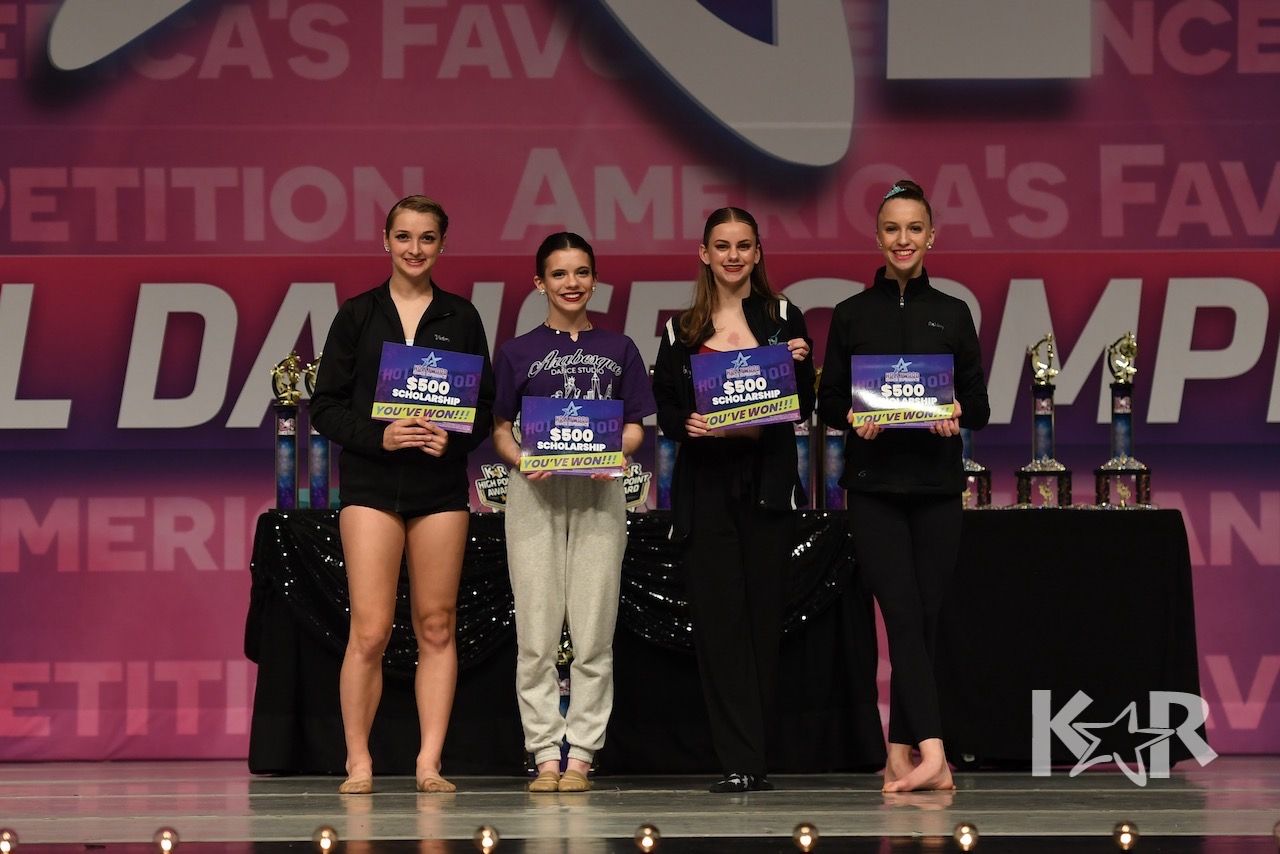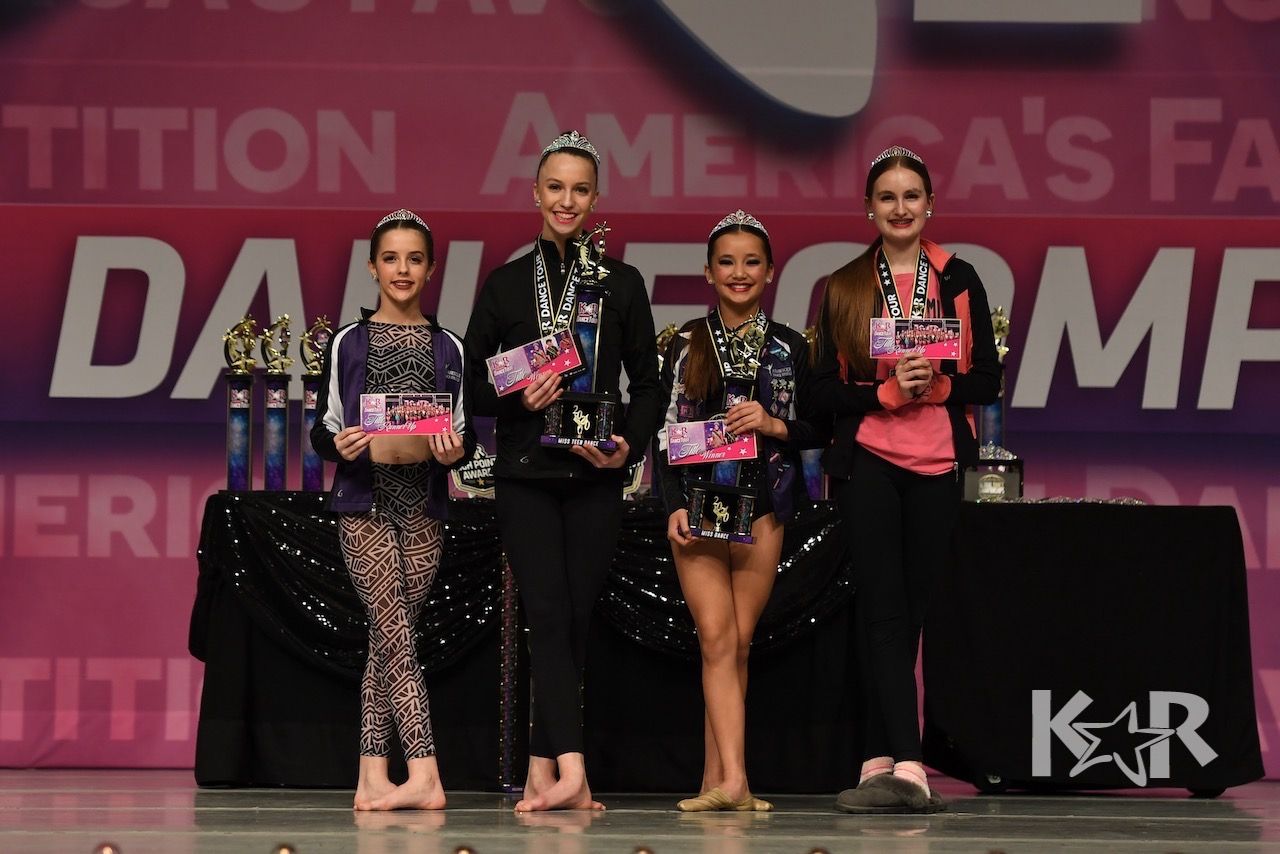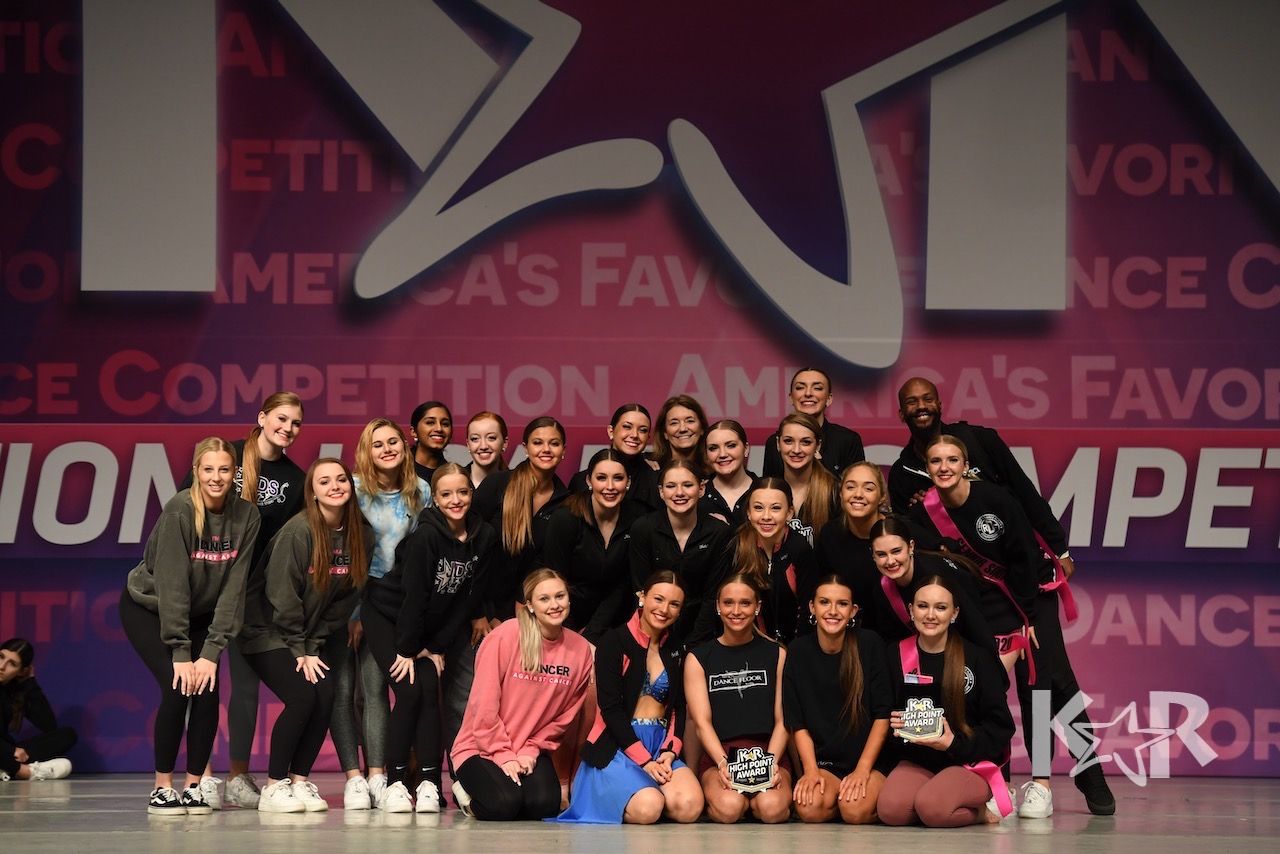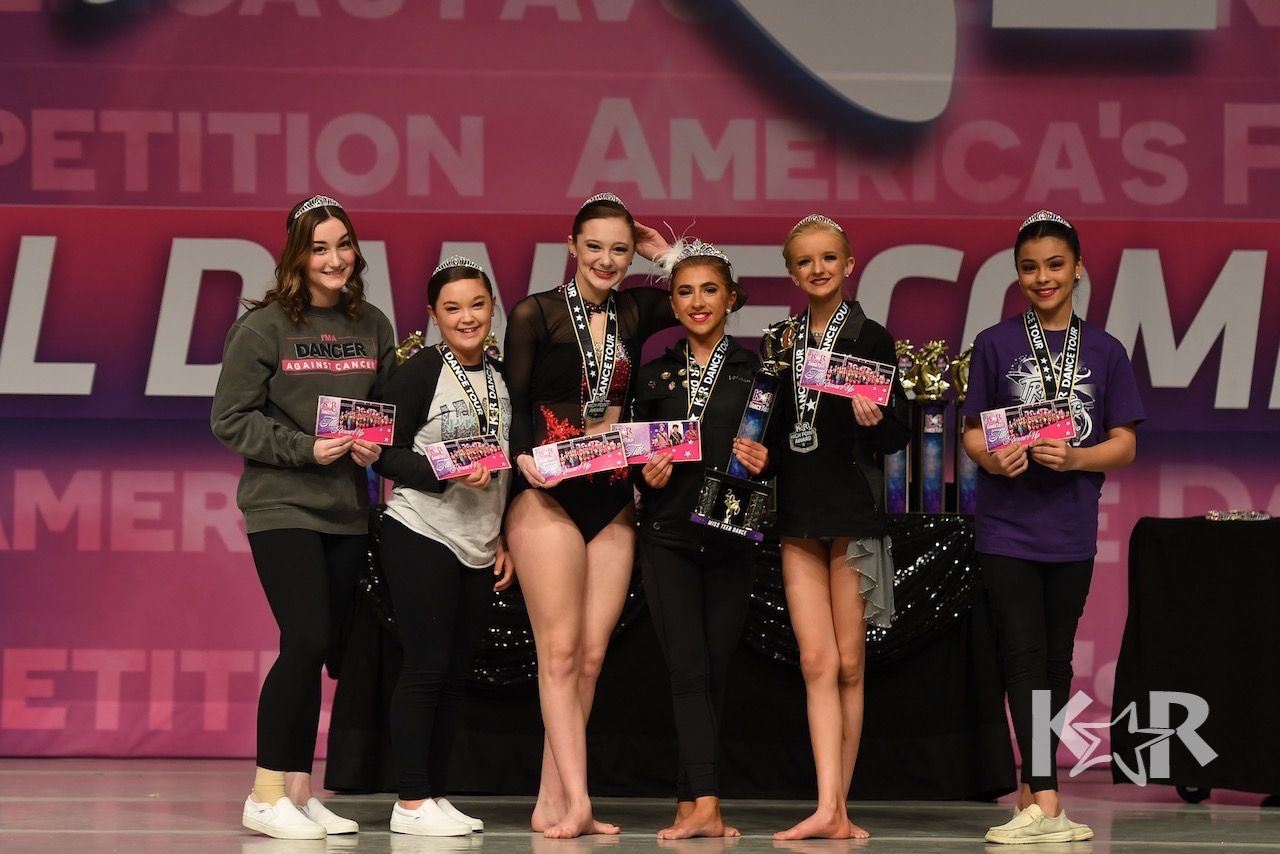 Venue Info
Doubletree by Hilton Chesterfield
Doubletree by Hilton Chesterfield 16625 Swingley Ridge Road - Chesterfield, MO 63017
Health & Safety Guidelines
In these uncertain times, we are honored to be hosting an event where dancers have the opportunity to shine on stage! Please be aware that the following protocols and restrictions are going to be strictly enforced for the safety and well-being of all studios as well as our team members. Your Director will be reaching out to you prior to your attendance to discuss any details in regards to your scheduled performance time.

GENERAL REMINDERS:
- Our competition's number ONE priority and ability to host an event for your dancers is solely based on the health and safety of all attendees. MASKS ARE REQUIRED AT ALL TIMES by any person who enters the venue. Any guest violating this requirement will be escorted off the premises. Please inform your families of the importance of complying with this rule!
- Due to the strict COVID-19 venue restrictions, A MAXIMUM OF 2 AUDIENCE MEMBERS WILL BE PERMITTED WITH EACH PARTICIPATING DANCER. EACH STUDIO CAN HAVE NO MORE THAN 225 TOTAL GUESTS INCLUDING THE DANCERS, TEACHERS AND AUDIENCE MEMBERS. THEREFORE, PLEASE COUNT THE NUMBER OF TEACHERS AND DANCERS - IF YOU WILL EXCEED THE 225 MAXIMUM CAPACITY - PLEASE STAGGER AUDIENCE ARRIVAL OR LIMIT WITHIN YOUR STUDIO TO 1 PARENT PER DANCER.
- Even if your studio does not meet the 225 maximum capacity, dancers are only allowed 2 adult guests, younger siblings are accepted as long as the venue capacity is not exceeded.
- The stage is at ground level and the approximate dimensions are 50 x 30.
- Live stream feed of all performances will be provided for your families' viewing pleasure.
- ALL families must practice social distancing in all areas of the premises. (both inside and outside)

By Attending our event you acknowledge the following:
- I am NOT currently experiencing any COVID-19 symptoms such as dry cough, fever, shortness of breath, difficulty breathing, chills, sore throat, or new loss of sense of smell and/or taste.
- I have NOT experienced any COVID-19 symptoms within the last fourteen (14) days.
- No one in my household has experienced COVID-19 symptoms or tested positive for COVID-19 within the last fourteen (14) days.
- I have not been exposed to a person with known or suspected COVID-19 within the last fourteen (14) days.
- Exposure based on CDC guidance means having close contact, less than six (6) feet, for 15 minutes or more, with a person who has tested positive for COVID-19 or has COVID-19 symptoms.
- I have not been exposed to a person with known or suspected COVID-19 within the last fourteen (14) days.

TEACHER WALKTHROUGH & CHECK-IN:
- Studio owners and all teachers please arrive 1 hour before the first performance for a walkthrough of the venue explaining the layout of the area, direction of traffic, dressing rooms, etc.
- Please inform your dancers and parents to arrive no earlier than 30 mins before their first scheduled performance time.
- The following will be required for every individual entering the venue area:
Completed KAR/Rainbow waiver
Contactless temperature check
- Please inform your dancers, teachers, prop attendants and chaperones that their forms and waivers should be in-hand upon check-in. This will make the check in process quick and easy for dancers to begin stretching and warming up.

PERFORMANCE TIME:
- After check-in, dancers will drop off any bags to the dressing rooms and report to the initial Holding Area.
- Please have dancers arrive in full first costume and ready to perform.
- No rehearsal or running of performances is allowed in the Holding Area. This room should be used for stretching and preparing the dancers to be called to the stage.
- We request that your teachers and chaperones enforce face coverings as well as assist with the flow of the dancers from holding areas to stage to next performance and so on.

AFTER PERFORMANCE:
- Your General Awards placement will be announced after each performance. We ask that all awards be distributed off the premises.
- All High Point, Photogenic and Title/Dancer of the Year awards will be shipped to your studio.
- The announcement of High Point awards will be on Sunday, 3/7 beginning approximately 1.5 hours after the last performance via Virtual LiveStream.
- Score sheets and judges commentary will be available on Wednesday following the event in your Studio Center.
KAR WAIVER-AND-GENERAL-RELEASE-OF-LIABILITY (2) KAR Hollywood Live St. Louis 3_5 Event Protocols and Restrictions For Attending Studios
Host Hotel
Doubletree Hilton Chesterfield
16625 Swingley Road - Chesterfield, MO 63017
636-532-5000
Don't miss out on our exciting national finals!