National Dance Competition in
Anaheim, CA National Finals
Hilton Anaheim
July 8-13, 2020
KAR is dedicated to producing world class dance events that provide rewarding and positive experiences for dancers, teachers, and parents. Our competitions give dancers across America the opportunity to showcase their talent and passion on the KAR stage. We also proudly acknowledge the achievements and excellence of dance teachers, choreographers, and parents and appreciate their efforts in helping to make dreams come true! KAR is honored to be recognized as America's Favorite Dance Competition and look forward to seeing the amazing talent your city has to offer!
Director

TBA

Event Coordinator

Kendra Bunch

(714) 826-8440 ext 1020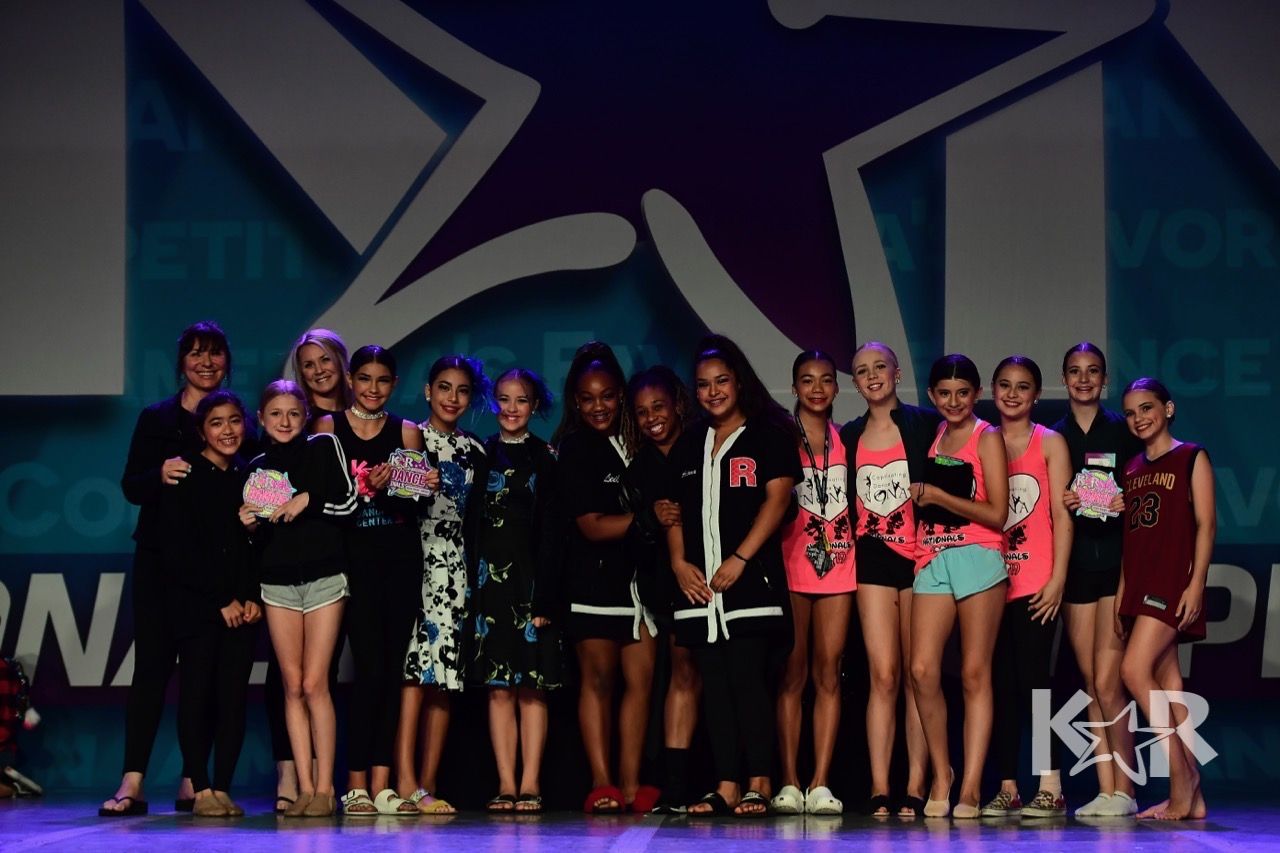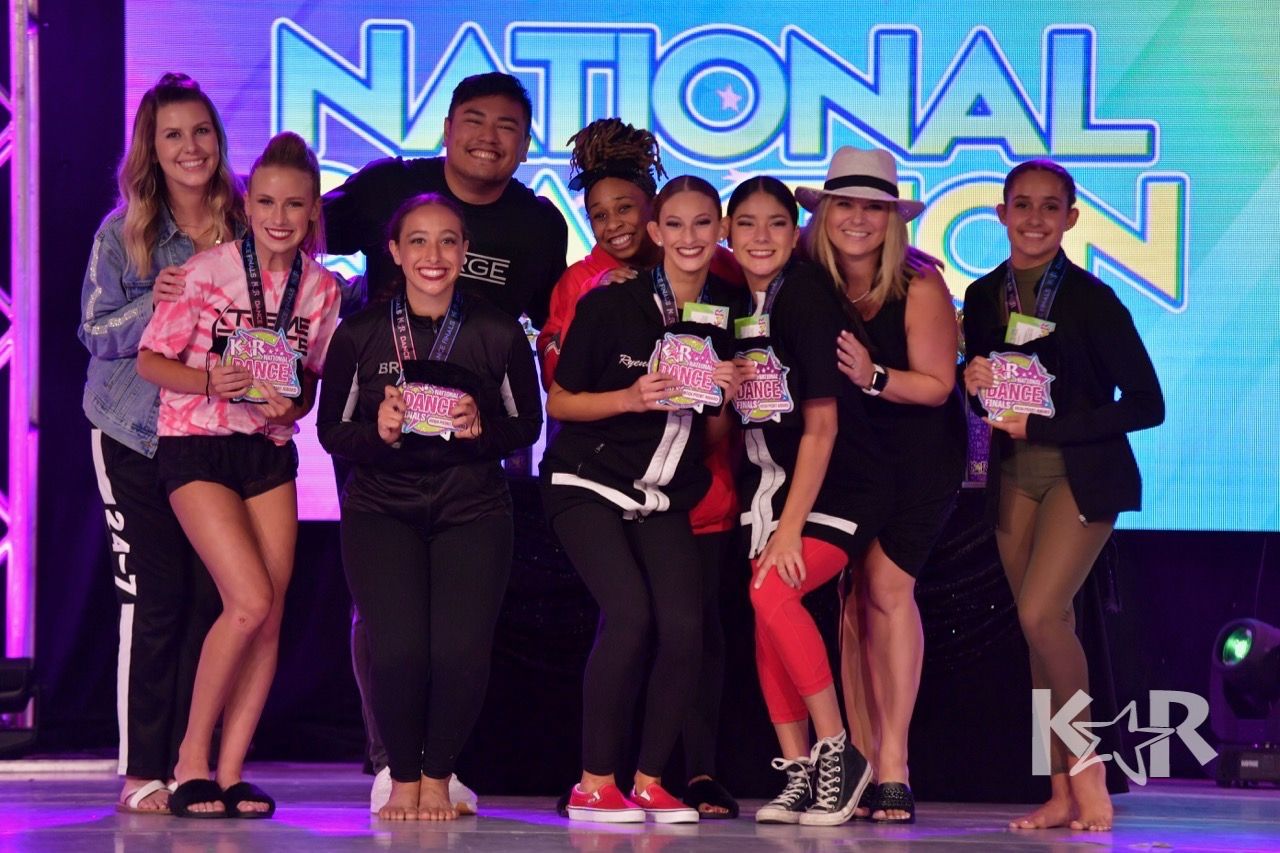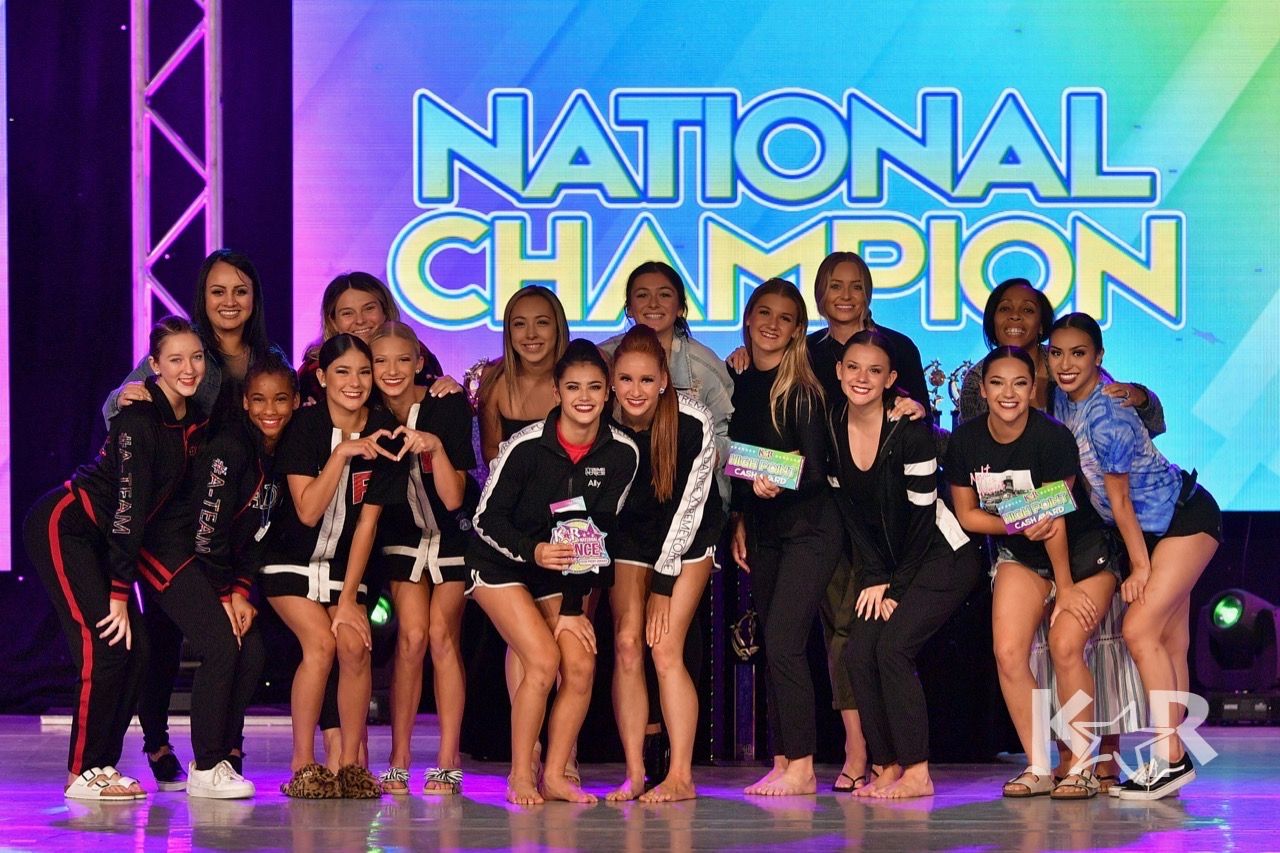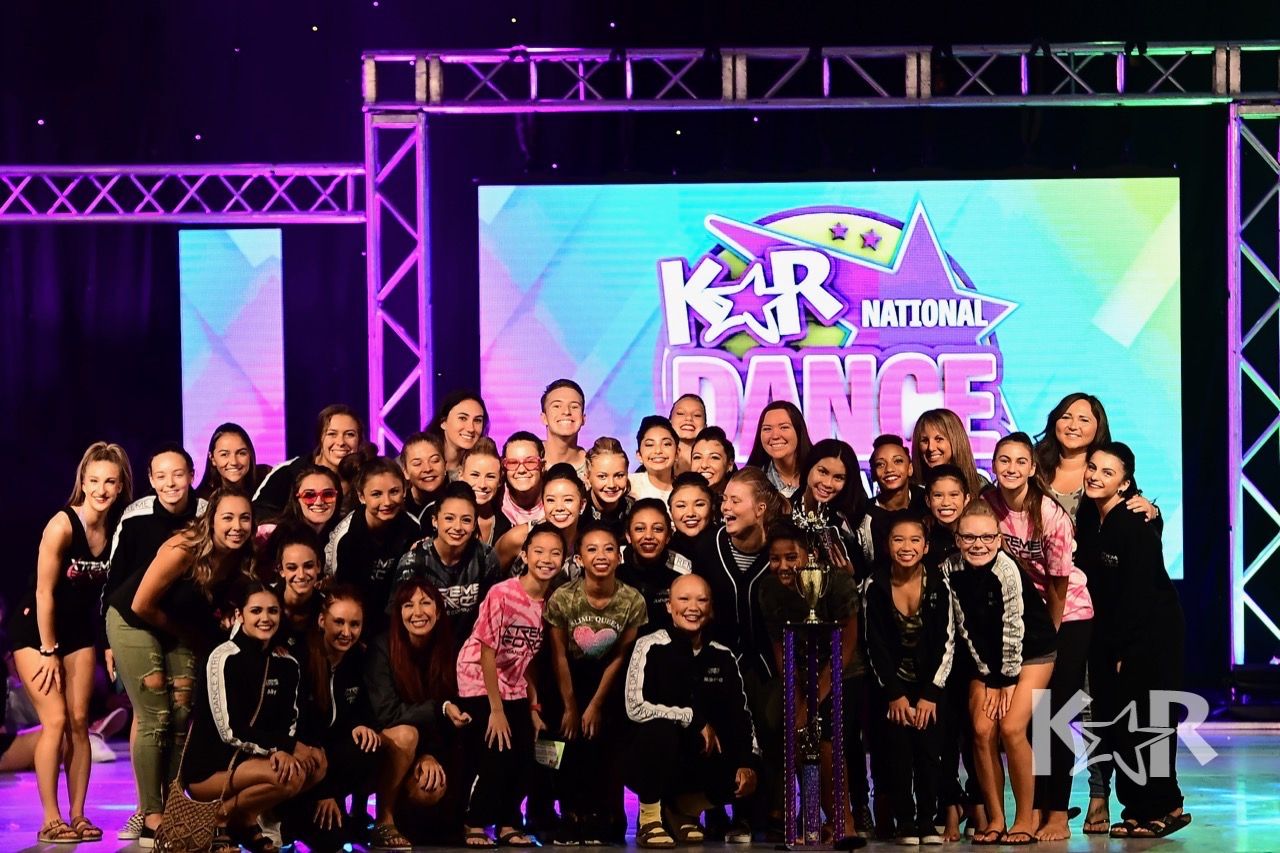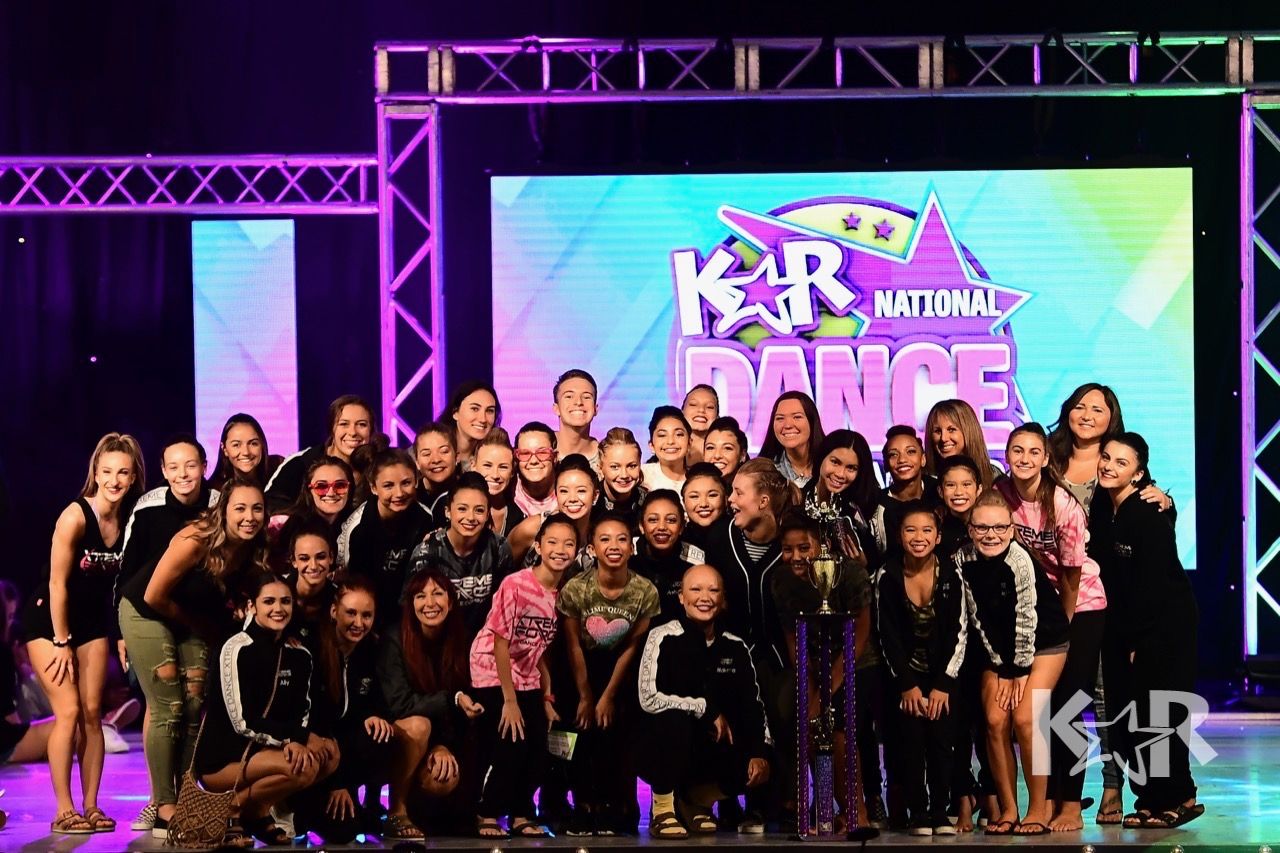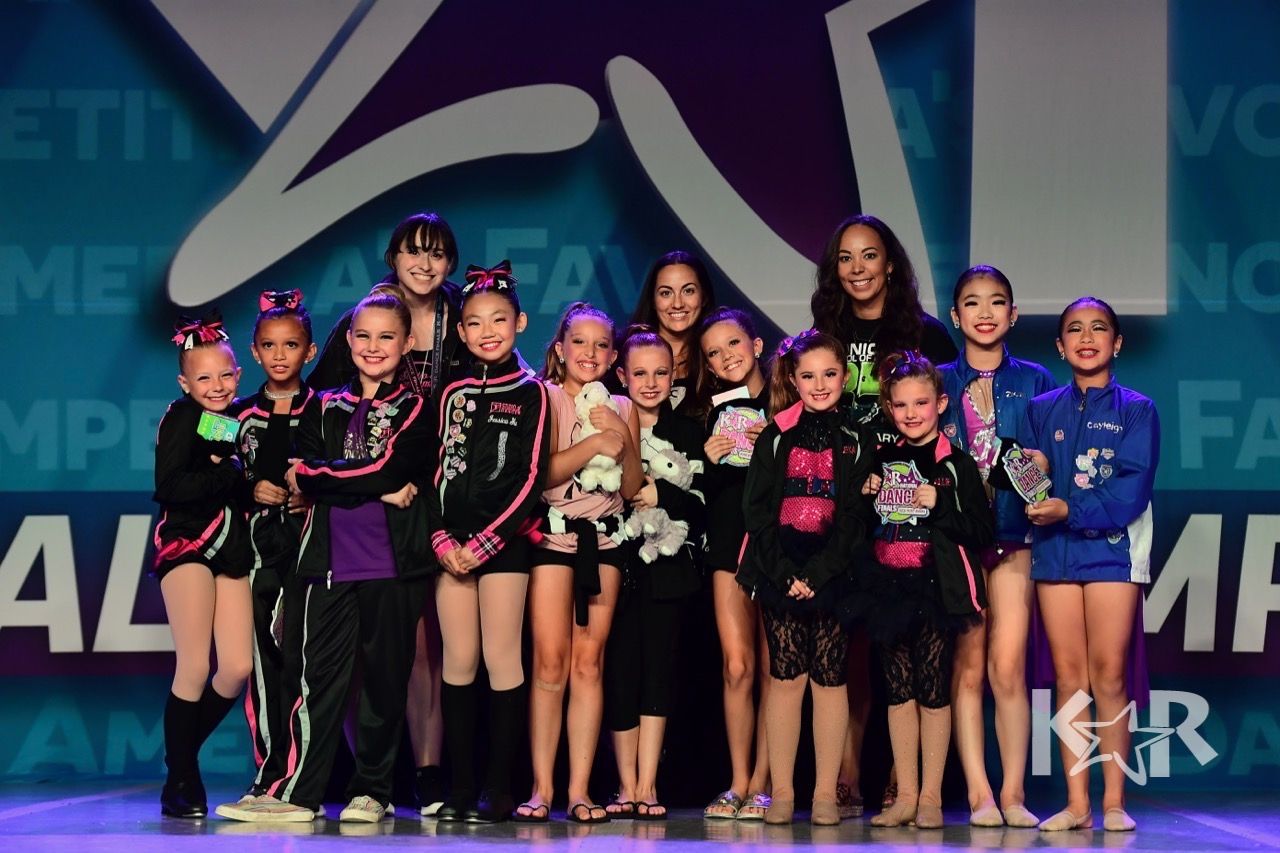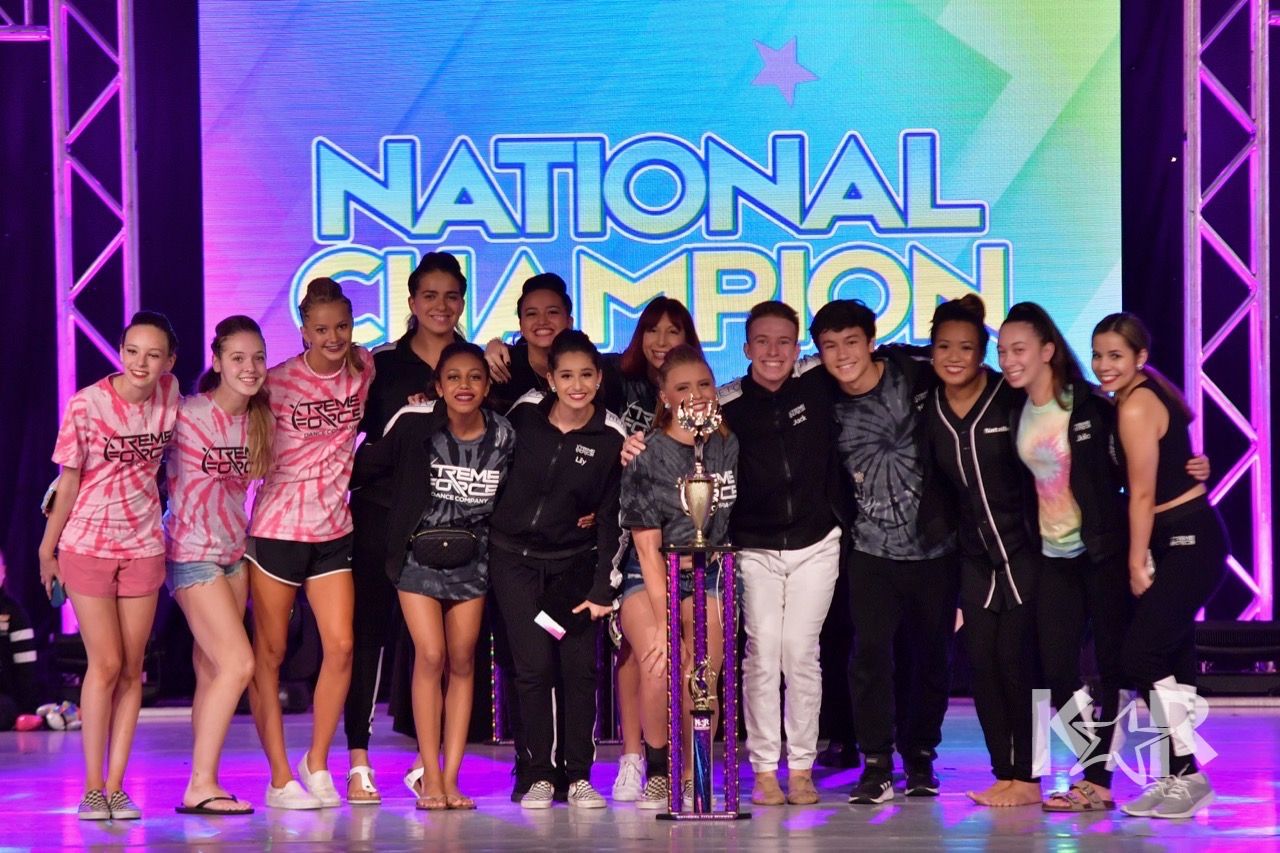 Projected Schedule
Exact Levels & Age Categories of Solos, Duet/Trios and Groups will be available on June 1, 2020.
Thursday, July 9
Solos
Duet/Trios
Groups
Teen & Senior National Title Competition
Friday, July 10
Solos
Duet/Trios
Groups
Mini, Petite & Junior National Title Competition
Saturday, July 11
Solos
Duet/Trios
Groups
Superlines
** We at Kids Artistic Revue want to make every effort to provide as much information as possible to assist you in planning your travels and hotel accommodations. The Projected National Schedule listed above for our Anaheim, CA National Finals is based upon attendance and Levels, Age Categories, Performance Types and Dates are subject to change. **
Venue Info
Hilton Anaheim
777 W Convention Way - Anaheim, CA 92802
Host Hotel
Anaheim Hilton
777 W. Convention Way - Anaheim, CA 92802
1-877-776-4932
Standard Guest Rooms - King Bed
$219.00, Queen Beds - $219.00
Reservation cut off June 3, 2020

GROUP CODE: KID
Don't miss out on our exciting national finals!